The app was supposed to aid in the fight against coronavirus and help reduce its further emission. The government spent a sizeable amount of money from the budget on it, but the cost of operation continues to rise. There are growing opinions that the project should have been withdrawn from. Why?
How much did the ProteGo Safe app cost?
The cost of creating the application was as much as 2.55 million PLN. However, it quickly turned out that large sums do not end there. Its service consumes an additional 136.5 thousand PLN per month, which was revealed by the Ministry of Digitalisation. By the end of August almost 670 thousand people had downloaded it.
What does it give to the user?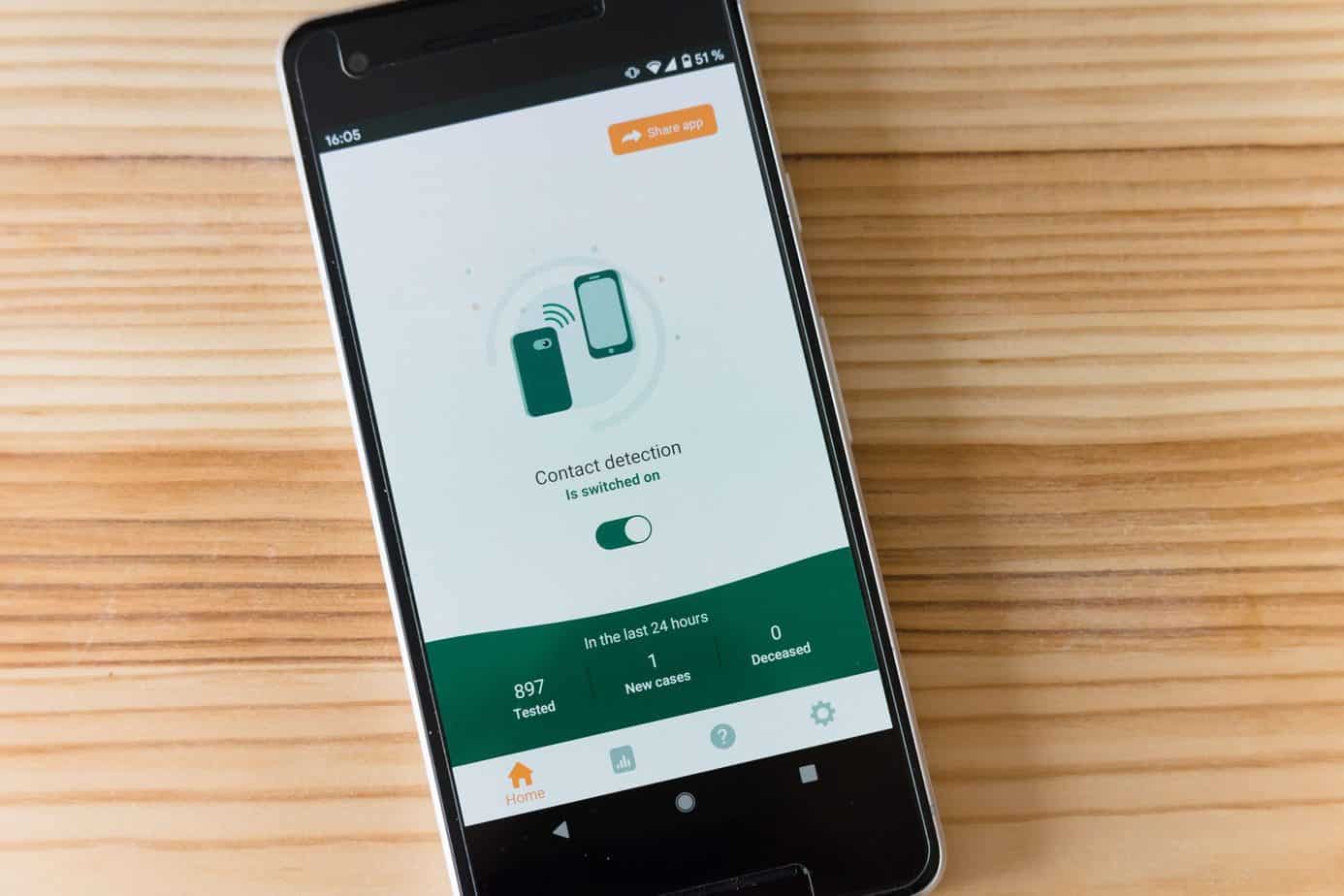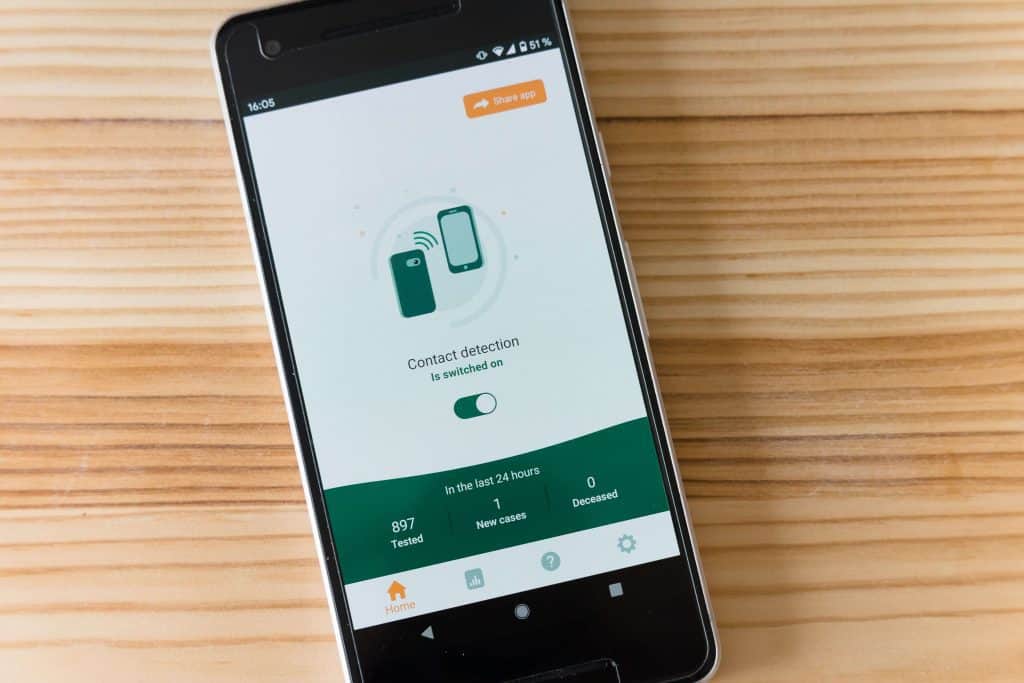 ProteGo Safe was intended to increase safety during a pandemic by self-monitoring one's health and informing about possible sources of infection. Its installation is voluntary
What doubts are raised by ProteGo Safe?
It is not only the very high cost of ProteGo Safe that has raised doubts. There were also concerns about the privacy of people who decided to install it. It has been claimed, among other things, that it could contribute to the loss of their anonymity and the ability to quickly recreate social contacts. Also to its detriment was the fact that the installation was done by 2% of the population. In contrast, a significant reduction in the risk of infection would be possible with the participation of about 40%. In view of these data, the application is simply ineffective