Augmented reality (AR) is not a new technology. It was first formulated in 1968 by computer scientist Ivan Sutherland at Harvard. Over time, the phenomenon has evolved into a technological solution that has found applications in everyday life. The transformation has happened in the last few years. Check out what it can do for your organization.
Moving the store to the customer
Ikea has long used augmented reality to give customers the ability to see how furniture will look in their homes. Converse, on the other hand, provides an app that lets you see how shoes will present themselves on your feet. Popular cosmetics company Sephora not only allows online shopping, but also a makeup area. Potential customers can reach for virtual lipstick, false eyelashes, eye shadow or blush. The product is applied directly to the user's face using augmented reality. You don't need any photo for this as the whole process is done in real time.
The mentioned technology uses sensors and markers to detect the current position of physical objects and determine the simulated locations. It then renders the image that will appear in the camera. Other human sensors, such as smell, touch and emotion, will follow in the future. Innovation offers new opportunities for many markets and fields, including banking, real estate, healthcare, food, tourism and even manufacturing.
Manufacturing and supply chain
The involvement of augmented reality and mobile apps in the manufacturing industry is a major reason for the unprecedented growth of the industry. The maintenance of all manufacturing processes is going much faster. In manufacturing and supply chain management, workers are often preoccupied with finding the right location of a needed facility or piece of equipment. This ultimately leads to longer turnaround times for individual tasks. The aforementioned technology, on the other hand, helps detect the location of a product by adding virtual labels to it. It also allows you to view 3D images of each item. Additionally, it provides navigational information. This simplifies the entire process and saves a lot of time.
Better customer service
AR-enabled mobile parcel apps give customers the ability to track shipments in real-time, from warehouse to home. They also provide additional product-related information such as size, weight and price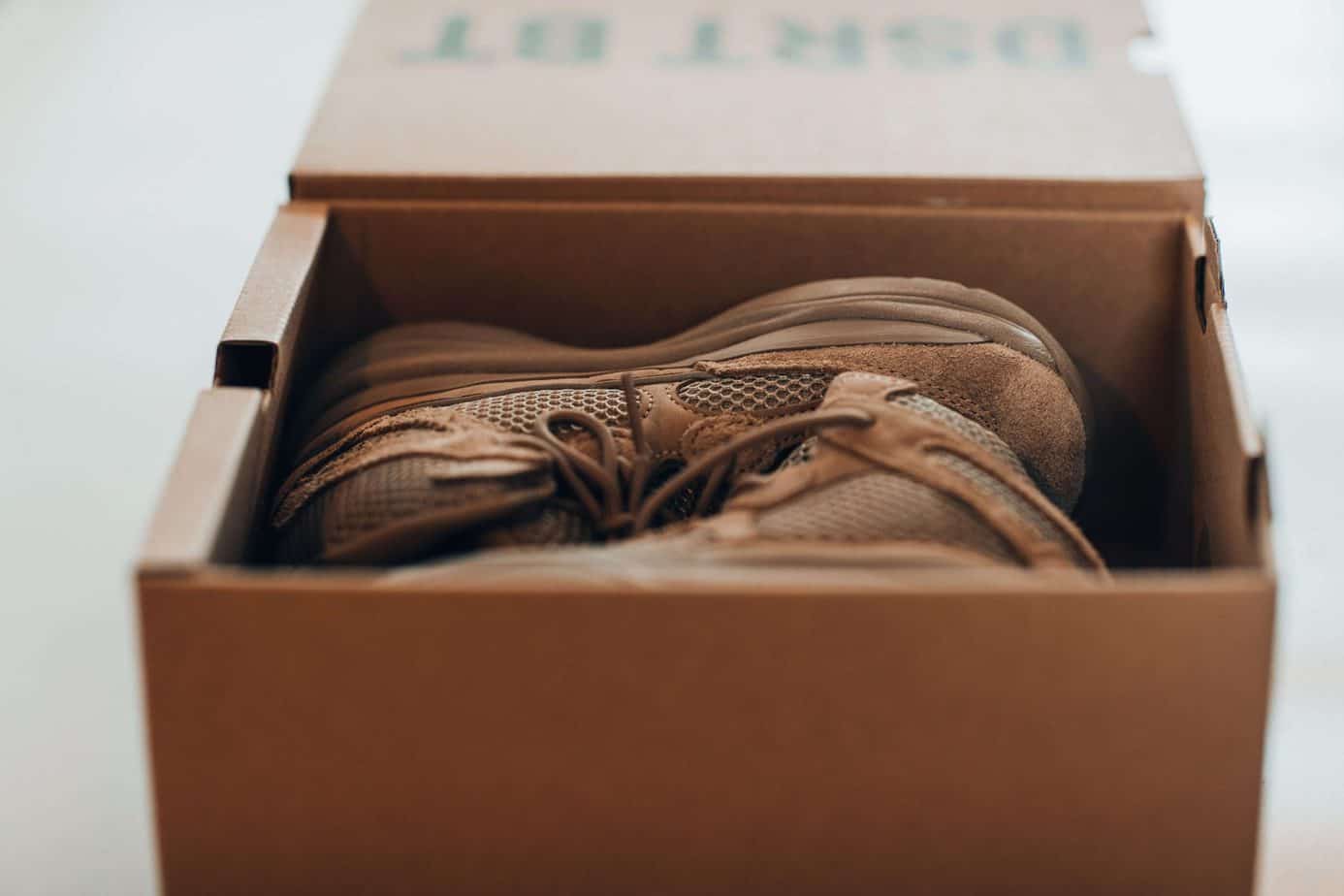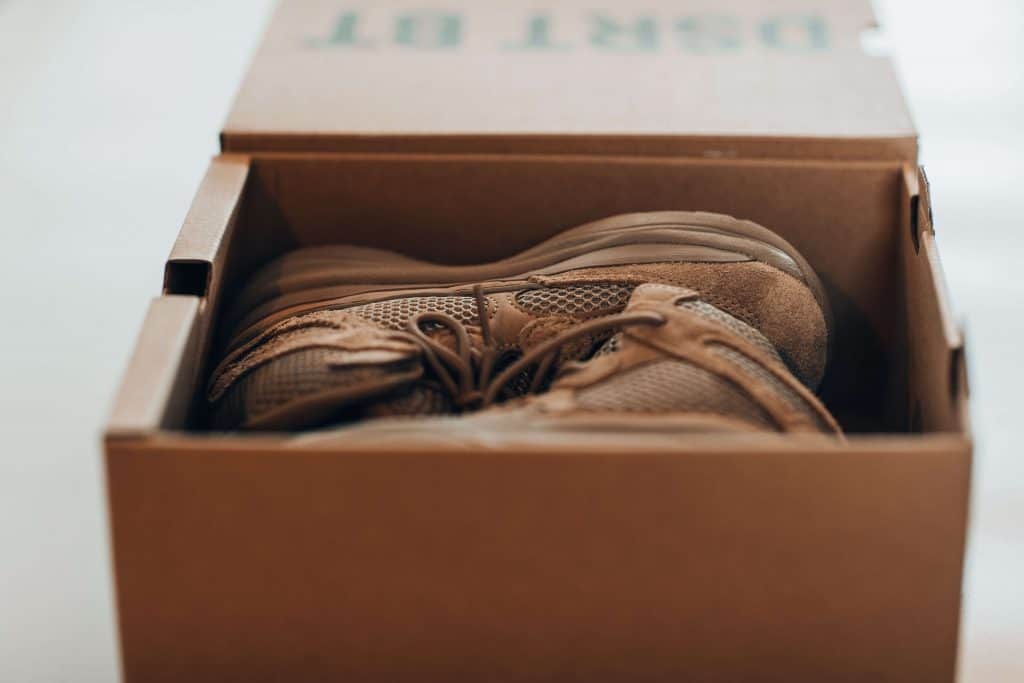 The creation of augmented reality apps for Android or iOS unveils new possibilities for both online and offline shopping. Virtual fitting rooms will help users choose the right size, which in turn can significantly reduce return rates. The same goes for choosing the color of a new car or furniture. The technology can also be used for promotional campaigns.
Increased brand awareness
Innovative technologies are very popular among users and potential customers. A company or brand that uses augmented reality gains a competitive edge. AR is one of the driving forces of the marketing and advertising industry. It helps to attract new customers and retain current ones.
Social media
Augmented reality is redefining the way people engage with social media. On the one hand, the technology allows users to bring their photos to life through filters and see posts and interactions in a grid format. On the other hand, it enables brands to deliver unique experiences to their target audience in the form of compelling stories, 360-degree videos and ads focused specifically on their needs.
Real Estate
Real estate agencies can streamline the process of finding a home, buying, building and selling with the help of augmented and virtual reality. Using the right solutions, they allow clients to view various properties without having to move from their computer, which has only grown in importance during the pandemic. They provide a much better experience than traditional photos and videos, even high quality ones. Customers can virtually walk around a house or apartment, contemplating the design of their future interiors and thus begin to visualize the potential benefits of their purchase