The phrase "huddle room" (meaning small, private meeting rooms) is undoubtedly of American origin, but nowadays every major office in the world has a dedicated meeting place for brainstorming. To be truly useful, these rooms need modern technology.
Polycom Studio USB provides this functionality in an easy-to-implement package that goes far beyond what a simple camera and microphone can provide.
Poly is a leading company that creates premium audio and video products, today we're going to take aim at the audio video bar they created, the Poly Studio USB. If you are looking for a conferencing device for small to medium sized rooms, the Poly Studio USB is a great choice. Let's take a closer look at it.
It has everything you need
The camera, stereo speakers, and microphones are all built into one sleek interface that connects your PC or Mac for video conferencing.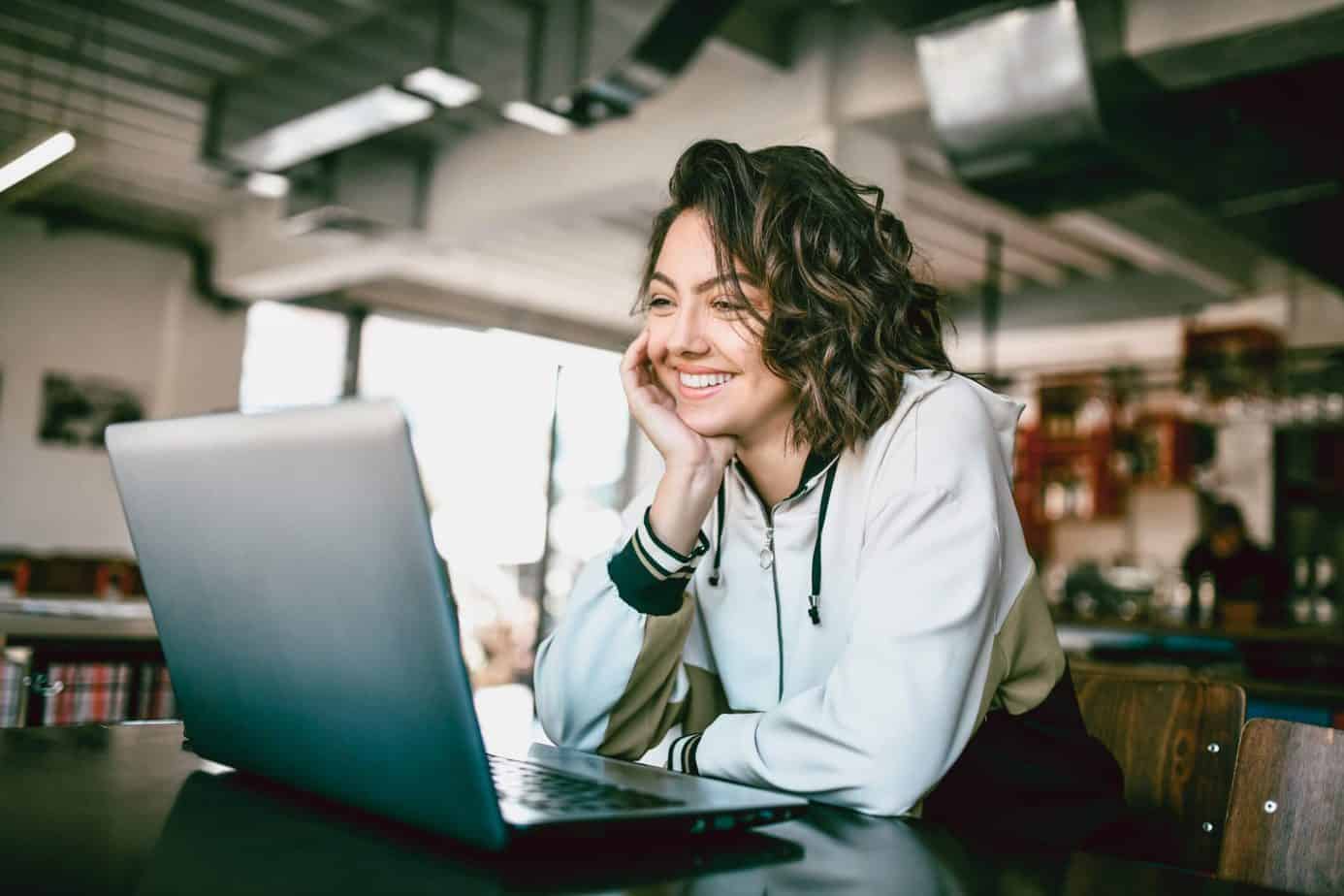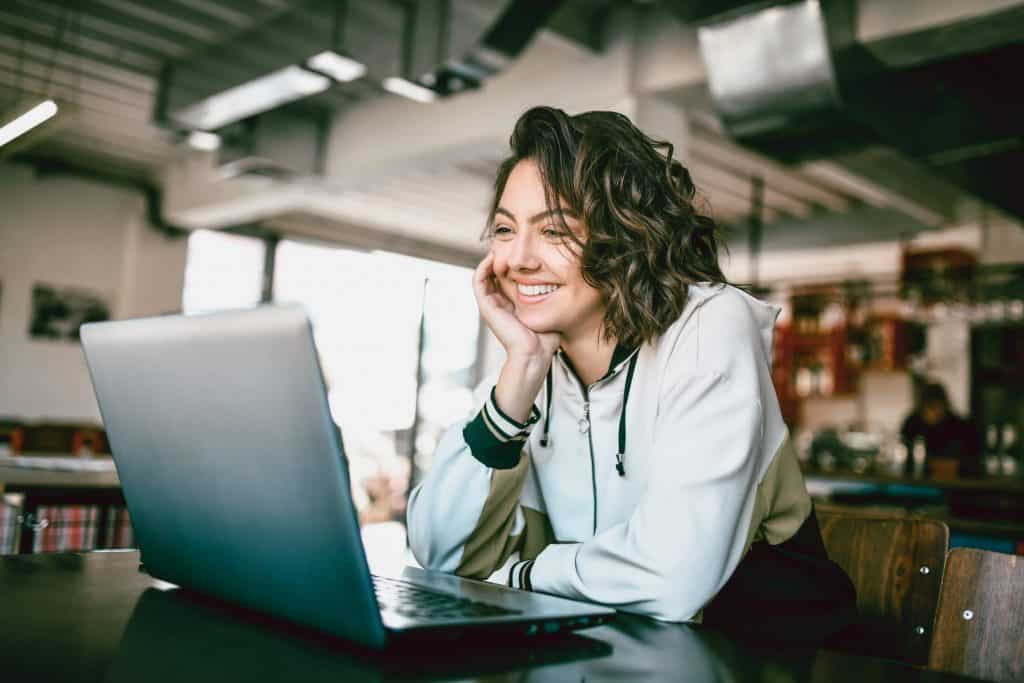 Audio quality
The absolute best audio quality and voice clarity in its class. Patented NoiseBlockAI technology and Acoustic Fence prevent distracting sounds and side conversations. This means that if a participant coughs or whispers while another participant is speaking, their microphones are automatically switched off
In addition, all non-speech sounds, such as rustling papers, typing sounds or external sounds (the system creates a special "fence" around the conference participants, so only sounds from the conference area can be heard) – all this is blocked, so that you can focus on what the speakers are saying. High-fidelity stereo microphones, which pick up sound within a 3.66 m radius along with surround sound, faithfully transmit the sound and ambience of the room to your audience.
Video experience
Video conferencing gives the impression of meeting privacy; the system owes this to advanced camera framing and tracking, so you're always in view without the use of a remote control. The camera automatically focuses on the person just speaking. The device has premium optics with 4K resolution. Plus, it has an ultra-wide 120-degree field of view, making sure all conference participants are visible in the frame
Compatible with almost any video application for PC or Mac
Poly Studio works with most video conferencing platforms – including Microsoft Teams, Skype for Business, Zoom, GoToMeeting, Cisco Webex, and others – making it easy to deploy and use with almost any audio video communicator. What's more, Poly Studio can be managed centrally. Instead of going from room to room to update software or change settings, you can deploy Poly Studio across the enterprise, remotely managing multiple rooms from one location.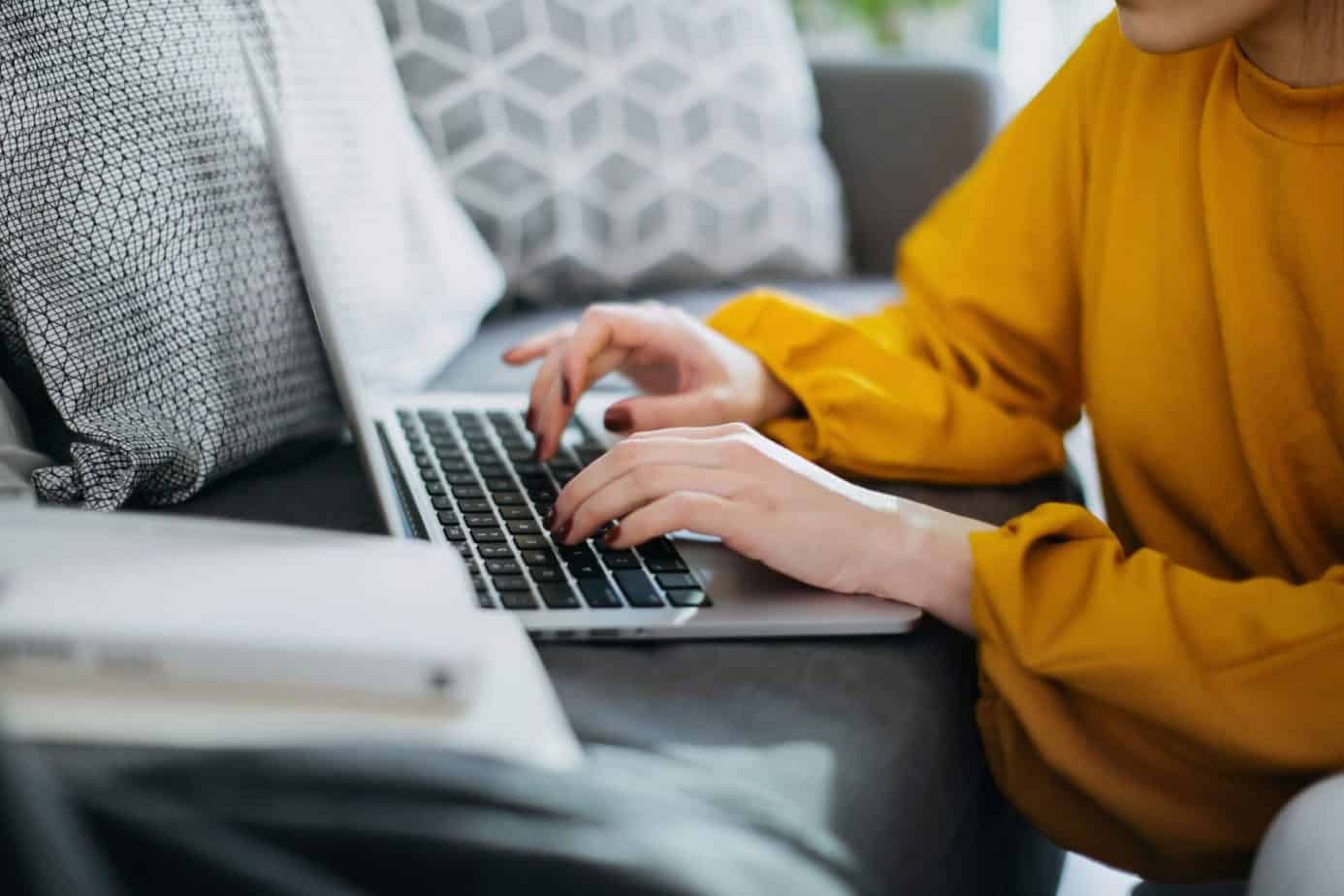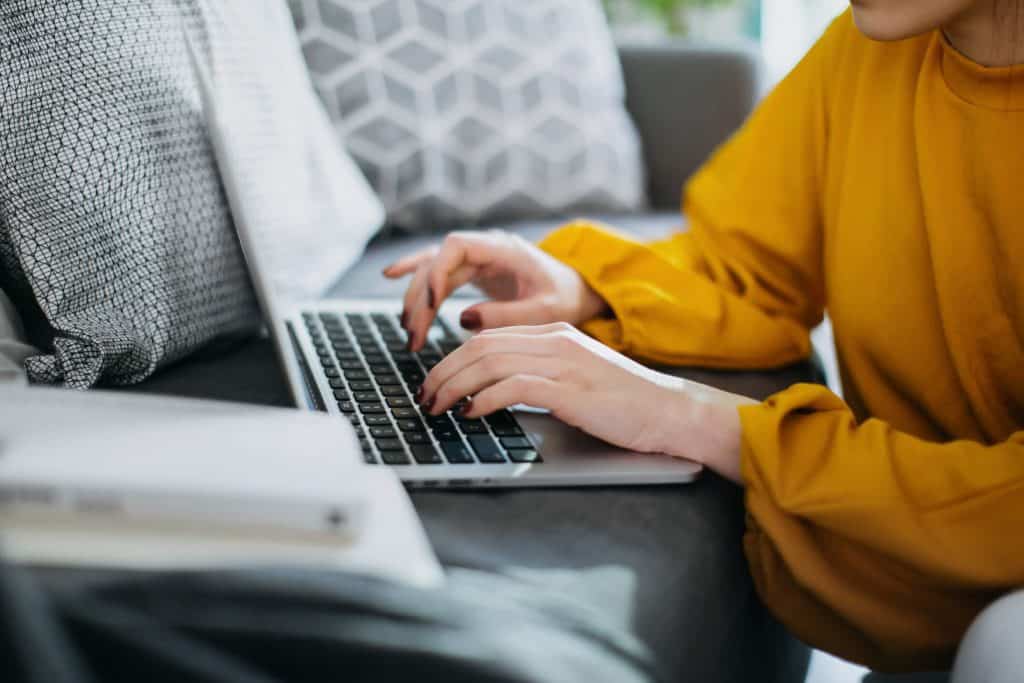 Trivial setup
When you purchase the device, in the box you will find a remote control with 2 AAA batteries, a power adapter, a 5 meter USB 2.0 cable, a wall mounting kit and a user manual. As a future user, you will only need to supply a monitor and a computer, but other than that, Poly Studio includes everything you need to have a great video conference.
Once everything is set up, you will need to download the free software from the manufacturer's website. This will allow you to access the configurators you use most often with the click of a button.
The Poly Studio is a fantastic video conferencing solution for any company that wants professional quality without overpaying (the cost of the device is around $1000). The kit works incredibly well from both a video and audio perspective, and can be quickly moved from one location to another. Setup only takes a few minutes, and using the device is trivial as it practically does everything for you.
Also check out our recommended remote meeting tools.