A company's advertising should appear in many places, both online and in real life. It is important that it is professional, but not too pushy, not to arouse negative emotions in a potential customer. Today we have plenty of options, thanks to which we can make our company famous, but which of them are the best?
In addition to such ways as advertising on city buses or advertising flags, it is worth looking at ways that will be the best solution during the pandemic. The internet dominates people's lives. One can mention here such trivial things as paying bills or reviewing fresh world news.
The most important thing that has infiltrated the Internet is most human interaction. We don't go to concerts, cinema or theater, but we use chat rooms, streaming platforms and social media. This is what modern advertising should focus on. Here it should be mentioned that establishing cooperation with a reliable advertising agency, like Studio Kreacja, can bring even more benefits.
Google
Google is an advertising machine. It seems to provide useful information and tools, but it provides all these cool features to make sure you see their ads. 85% of Google's revenue comes from the Google Ads platform. Over the past ten years, the popularity of Google Ads has grown in an amazing way. In 2019, the monthly number of searches on Google exceeded 160 billion. For every dollar the company spends on Google ads, it earns an average of $2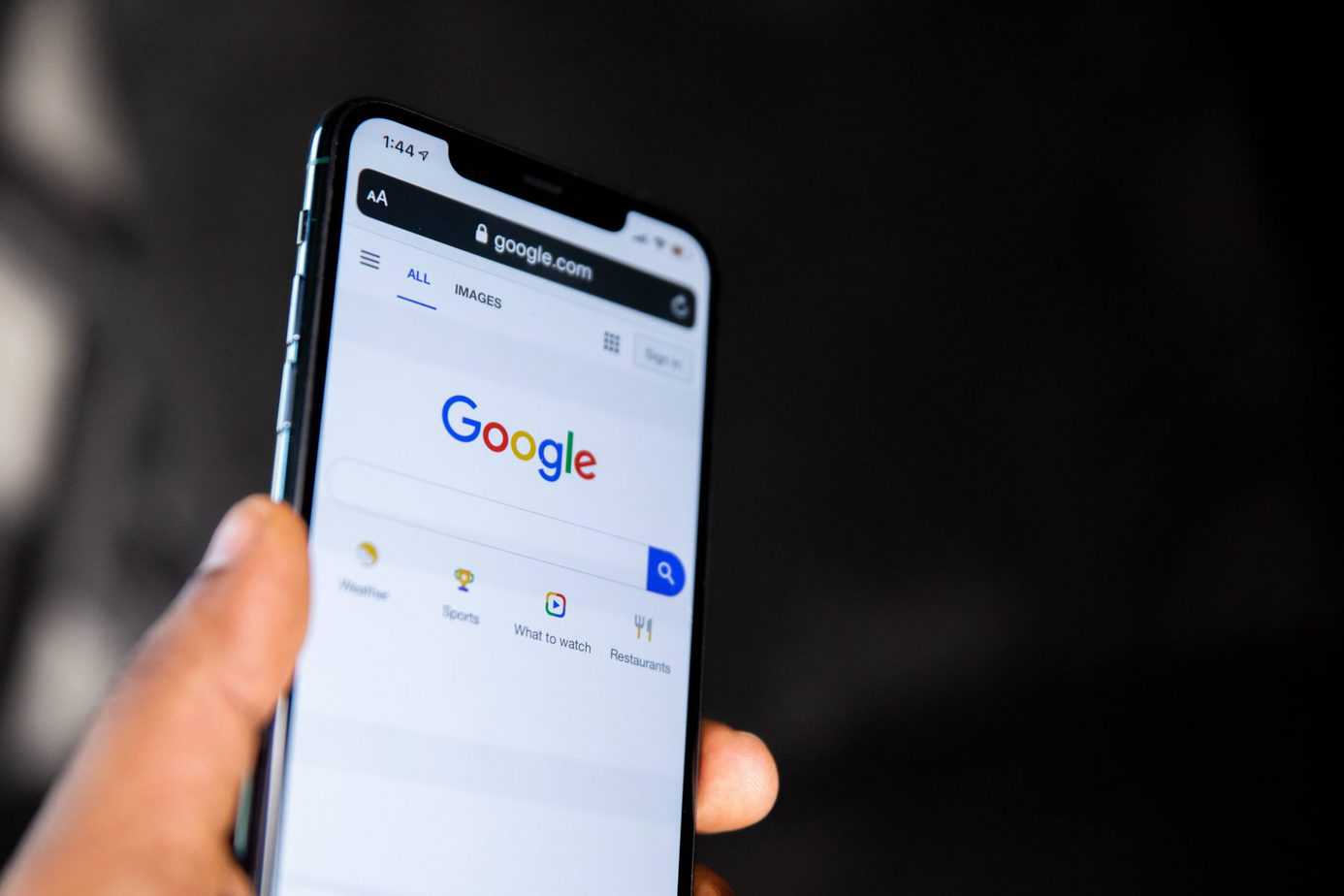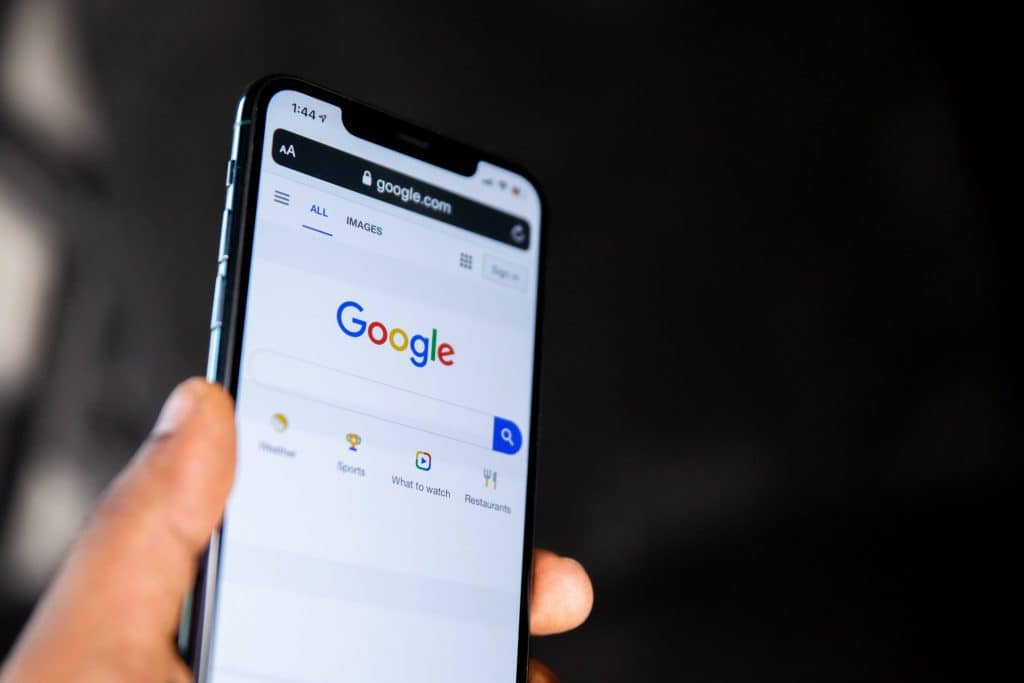 One of the biggest advantages of pay-per-click advertising is that you only pay for what consumers click on. Whether you run a large or small business, you can take advantage of search engine opportunities at a lower cost. The ability to target and test specific markets and target a niche market makes for great buyer interest. It's a great low-cost marketing strategy and an effective way to attract potential customers.
Podcasts
Over the past decade, as podcasts have become more popular, advertisers have many opportunities to attract interested audiences. Podcast advertisers are often referred to as "sponsors" because they allow podcasts to continue operating. In exchange for sponsorship, hosts typically place ads in each episode (similar to a broadcast). A huge advantage of advertising in podcasts is that the audience has a high level of trust in the people who read the promotional content. Most listeners know that podcasts do not promote products or services that are not appropriate for their audience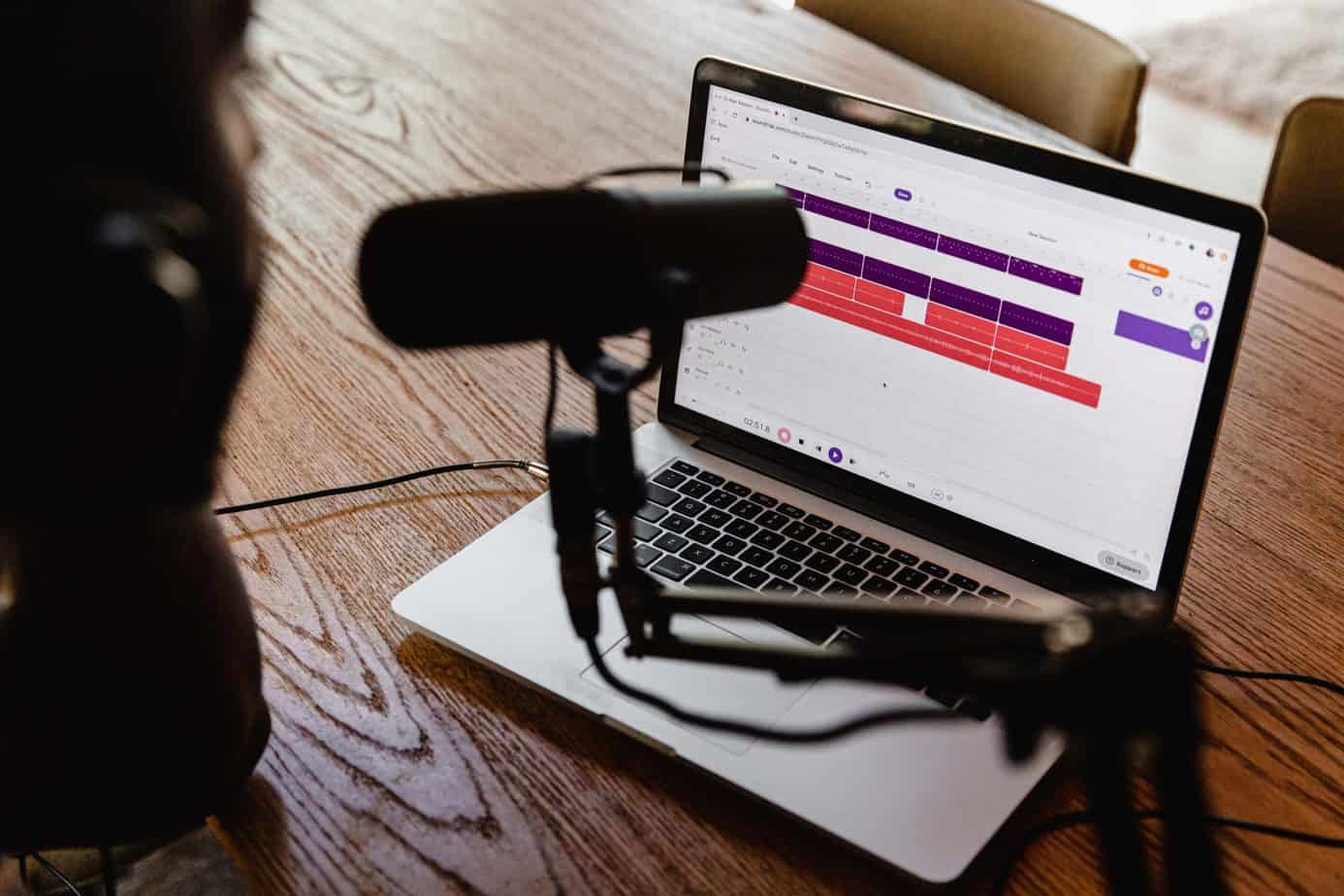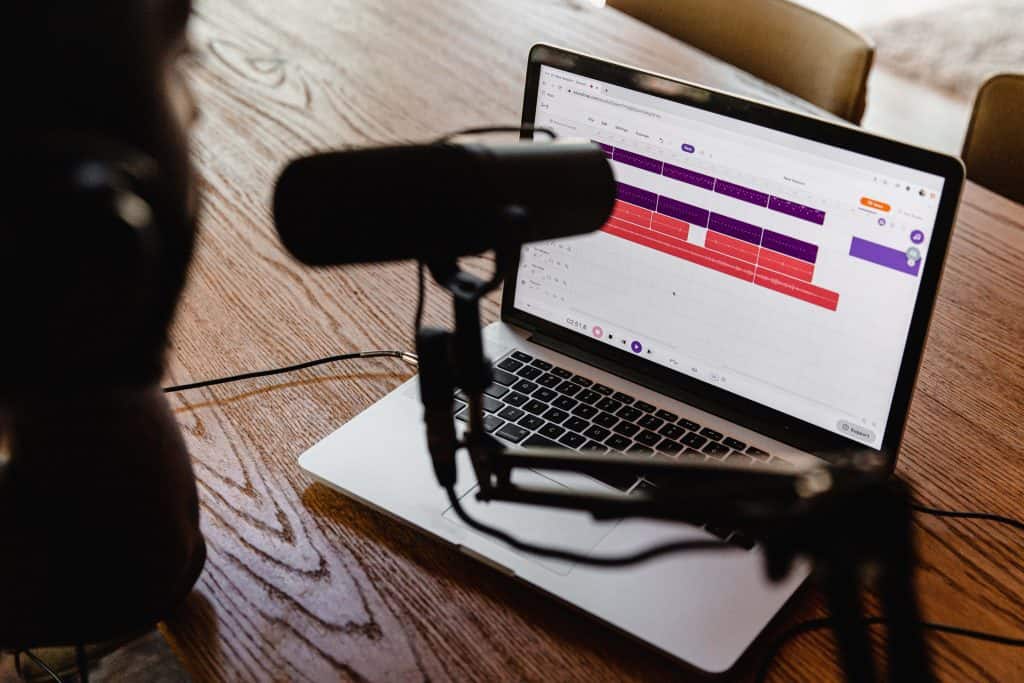 YouTube
Since YouTube launched in 2005, the platform has become the most popular video platform in the world. In an average month, as many as 80% of users are between the ages of 18-49.
Not only does YouTube offer the opportunity to advertise on the platform, but the video format itself is also a great way to build trust with your audience. Companies that use video as part of their advertising and content will engage their customers more. Having a company channel can also help with search engine optimization. Videos can be used to promote, educate, and keep in touch with current customers. You can also use them as an additional part of any blog post you write.
Most importantly, the cost of video production has dropped significantly. For less than a few grand, a company can set up their own studio and start creating quality content
Social media
Advertising is the financial mechanism that drives all social media. LinkedIn started offering paid ads as early as 2005, Facebook launched ads in 2007, Twitter added ads in 2010, and Instagram added ads to the platform in 2013. Even TikTok started adding ads on popular social media platforms. The world has grown accustomed to the idea of seeing ads on their social media channels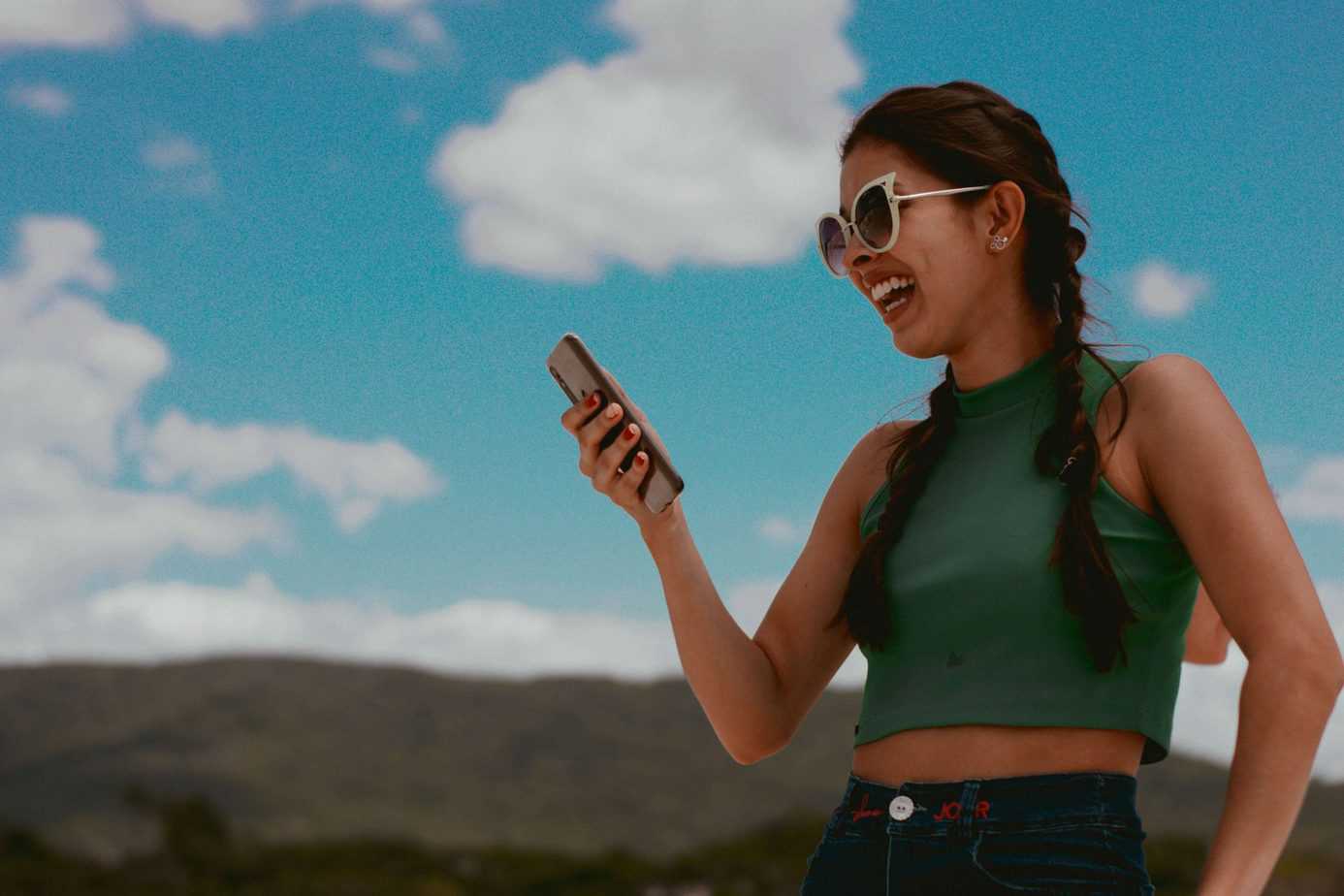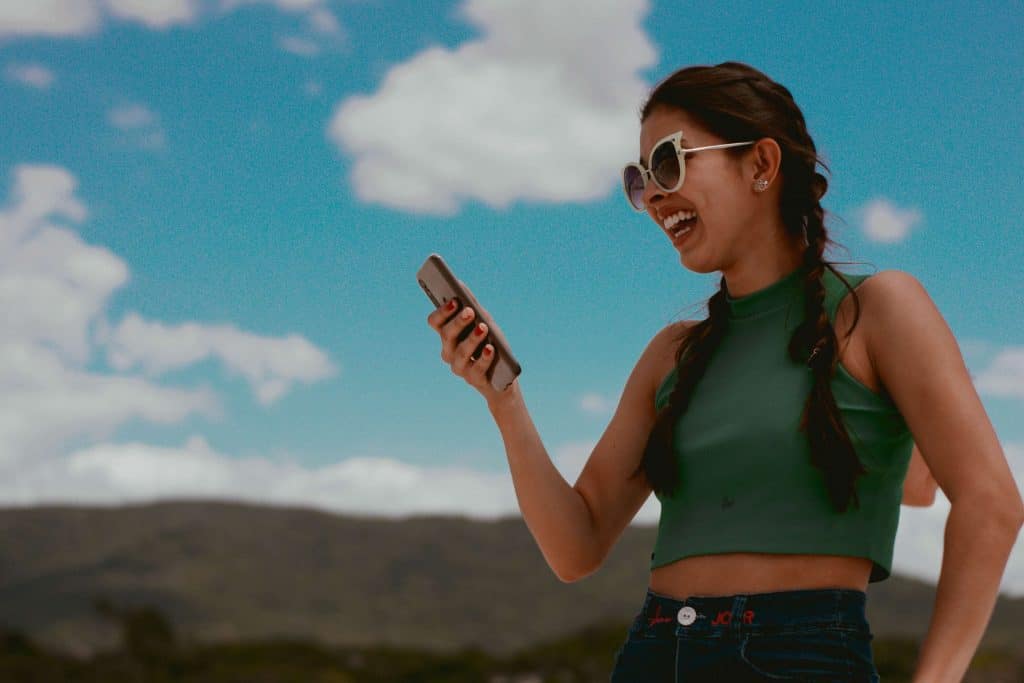 Many people will skip them but still see them, which leads to intimacy. With the invention of tools such as Facebook's contact form, social media platforms have increased the way advertisers enter their markets. Social media is very useful for increasing brand awareness and promoting business
Email
Today, the chances of all emails being opened have decreased. Although email open rates have fallen sharply over the past decade, the average open rate has stabilized at 22% in 2019. Depending on your market, sending emails to consumers is still a viable option. Especially when used as part of a broader email strategy, it can get your products and services in front of consumers.
Press
Whenever your company does something newsworthy, it's easy to send press releases to local and regional news media. PR is a powerful media tool that can help you promote yourself. Free distribution through trusted news channels means more people will see it and likely become interested.