Videoconferencing and webinars have been an important form of communication for many companies and institutions for a good few years now. The outbreak of the coronavirus pandemic has made them use online meetings even more frequently.
Meetings and conferences on the Internet have so far enjoyed great popularity in areas such as marketing, sales, education and training. They have also been readily used for remote business communication between companies, both with contractors and customers, and between employees themselves or even job candidates. The trend in all these areas was upward, and after the outbreak of the epidemic only gained momentum. What's more, smaller companies and schools have also started using such forms of communication.
ClickMeeting, a video conferencing platform, has analyzed the growth of online meetings based on internal statistics and surveys conducted in various companies. What are the results of its research?
How has the pandemic affected the popularity of webinars?
The ClickMeeting platform's report shows that in 2020, it recorded an average of about 7900 webinars per day, while the year before there were only slightly more than 1900 per day. In March 2020, a record-breaking month for the platform that included a worldwide lockdown, as many as 3.2 million users participated in webinars conducted through the platform, nearly four times the number of webinars conducted in March 2019. In some countries, the increases were even more impressive – nearly 11-fold in Poland and 8-fold in Greece.
The reasons for such a large increase in the popularity of webinars or video conferences are obvious. Companies, institutions and schools had to maintain continuity of their operations and these solutions proved to be ideal in the new reality. Many entities have switched entirely to online communication, and for a large number of employees remote working has simply become a necessity.
Webinars in 2020 – who will participate?
The ClickMeeting study makes some interesting observations. First, in 2020 not only large companies (with more than 200 employees), but also microenterprises and freelancers are willing to use online meetings. Secondly, the distribution of their participants is fairly even; the group of companies with 10 to 50 employees, 51 to 200 and over 200 have a share of about 21 to 23 percent of the total number of webinars. In the self-employed, it is about 19 percent, and the least, 15 percent, in companies with fewer than 10 employees.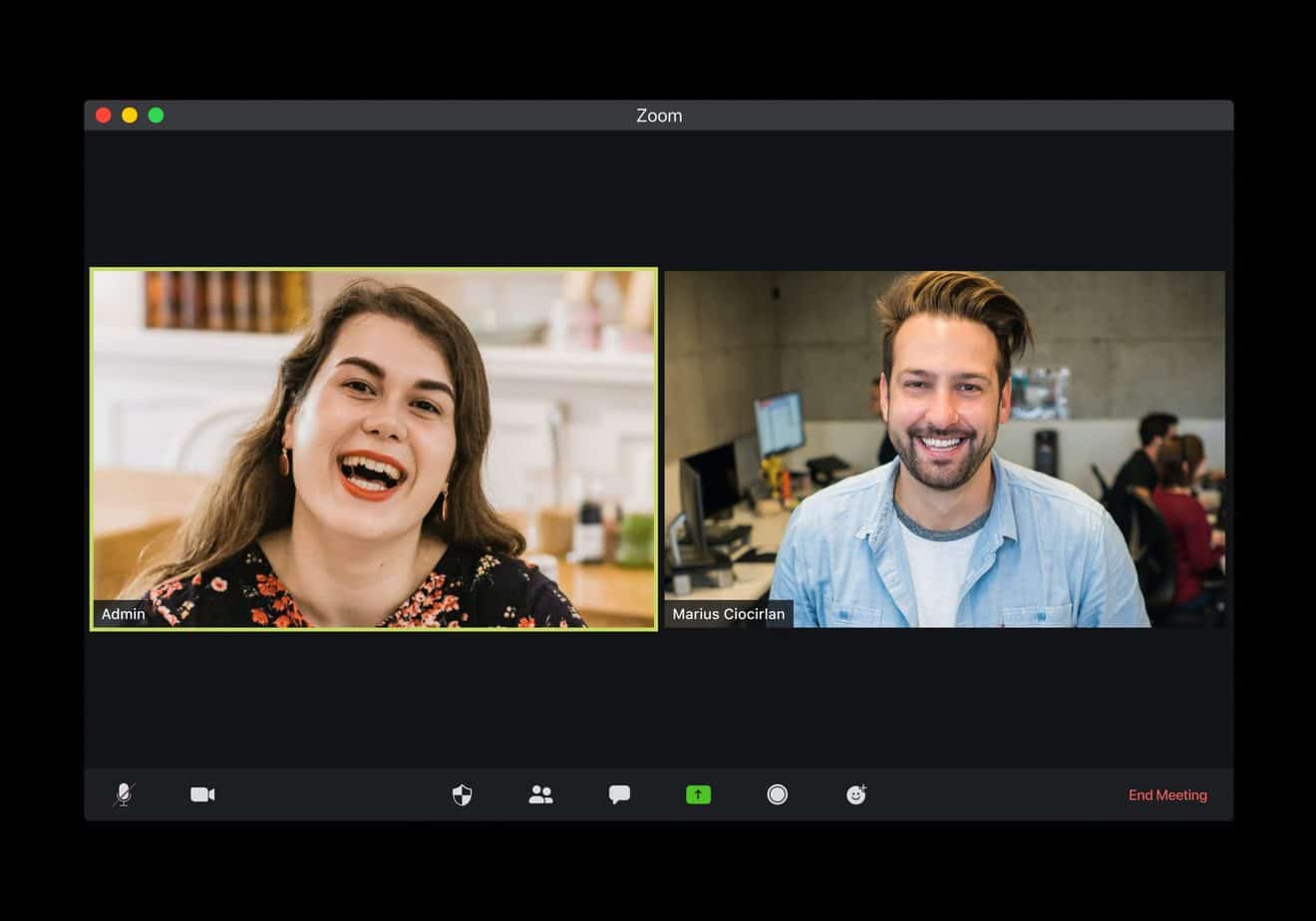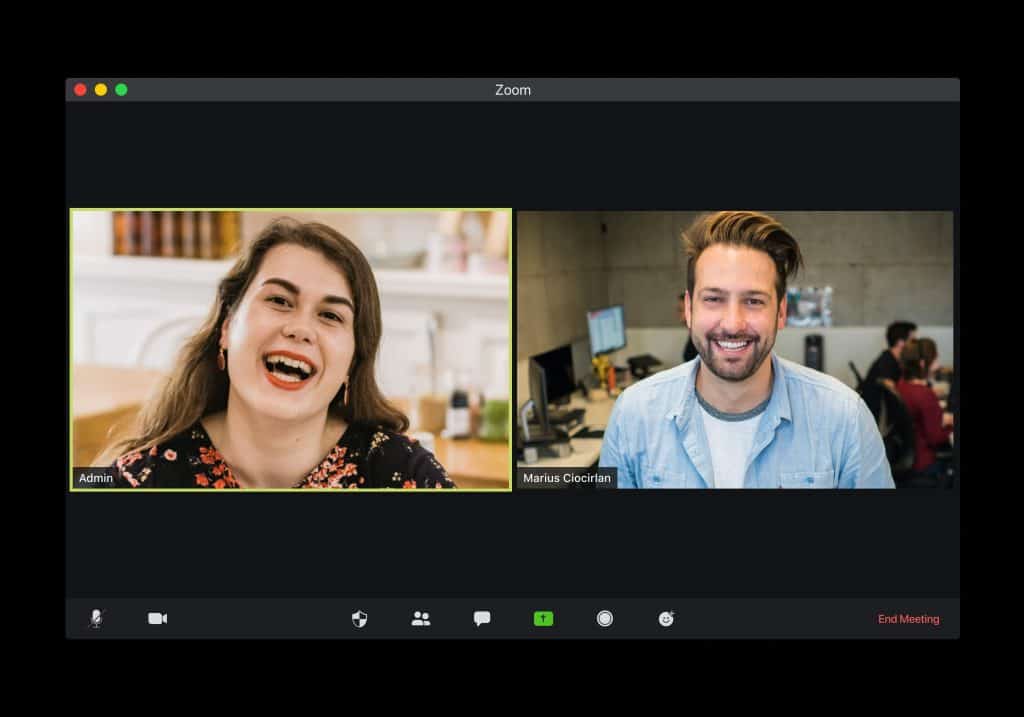 When it comes to industries where webinars and video conferences are most popular, the results are more diverse. Education clearly dominates, accounting for as much as 25.86% of online meetings organized by the platform; this result was influenced by the closure of schools and universities that switched to the remote learning mode. The second position was taken by courses and training, and the third by the IT industry, with the results of these industries oscillating around a mere 10 percent. Only the area of sales and marketing still had a share of more than 5 percent.
The most popular applications of webinars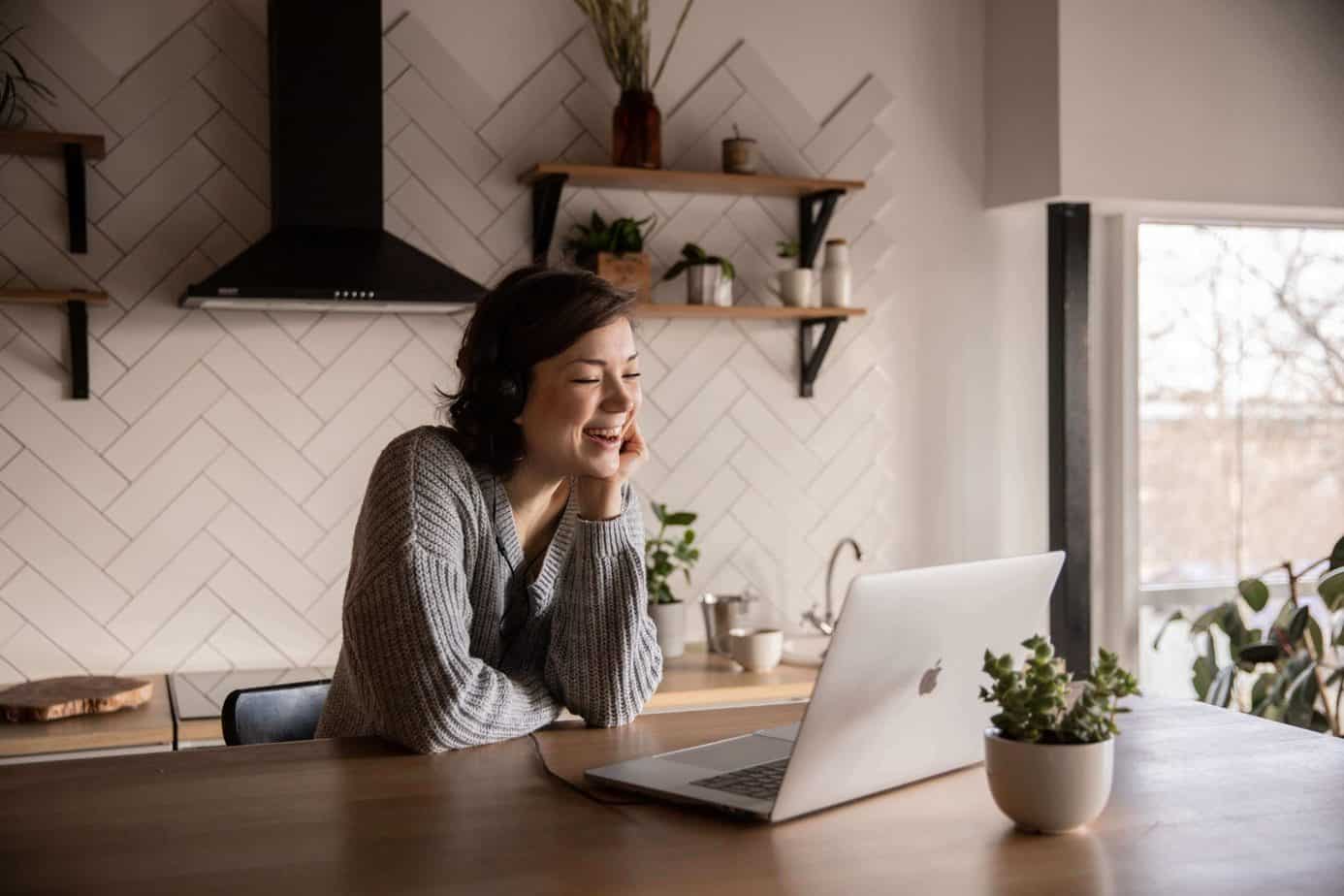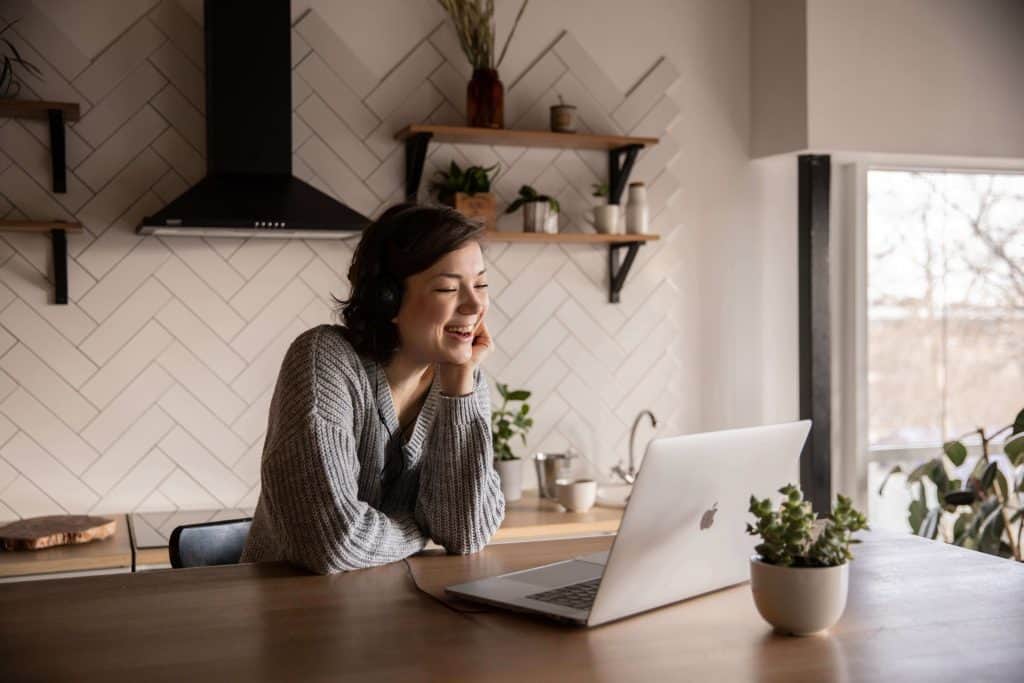 The ClickMeeting report also included interesting data on the change in business goals that are being met with the help of webinars in the pandemic era. As it turns out, compared to earlier, increases in the use of webinars appeared in virtually every area. They were used more frequently in the case of:
organising virtual conferences and discussion panels,
e-learning,
conducting business meetings and meetings with employees,
collaboration on projects,
training and customer retention,
online product presentations.
The study also showed that after the outbreak of the pandemic, more than 40% of people started using webinars. However, those companies that used them before the outbreak of the virus, continue to do so.
What does the future hold?
The year 2020 will bring a number of far-reaching changes in the functioning of many companies. Some of them are already openly declaring that they will fully or partially stay with the remote working model, and this will support the continuing popularity of webinars. It is worth noting that as many as 81% of those surveyed intend to continue using webinar platforms. It can therefore be expected that the webinar market will continue its dynamic growth and that new users will join it.