A few days ago, the Just Walk Out technology was tested by Amazon's first customers. What is it about and what is its phenomenon?
Imagine entering a store, calmly doing your shopping, and then – instead of waiting in a long checkout line – simply walking out, packing your purchases and leaving. That's exactly how the Amazon shopping experience could soon look.
Sensors on the shelves and QR codes
The technology involves shopping without the step of going to the checkout. It will be possible thanks to cameras present in the stores and special sensors that will be installed on the shelves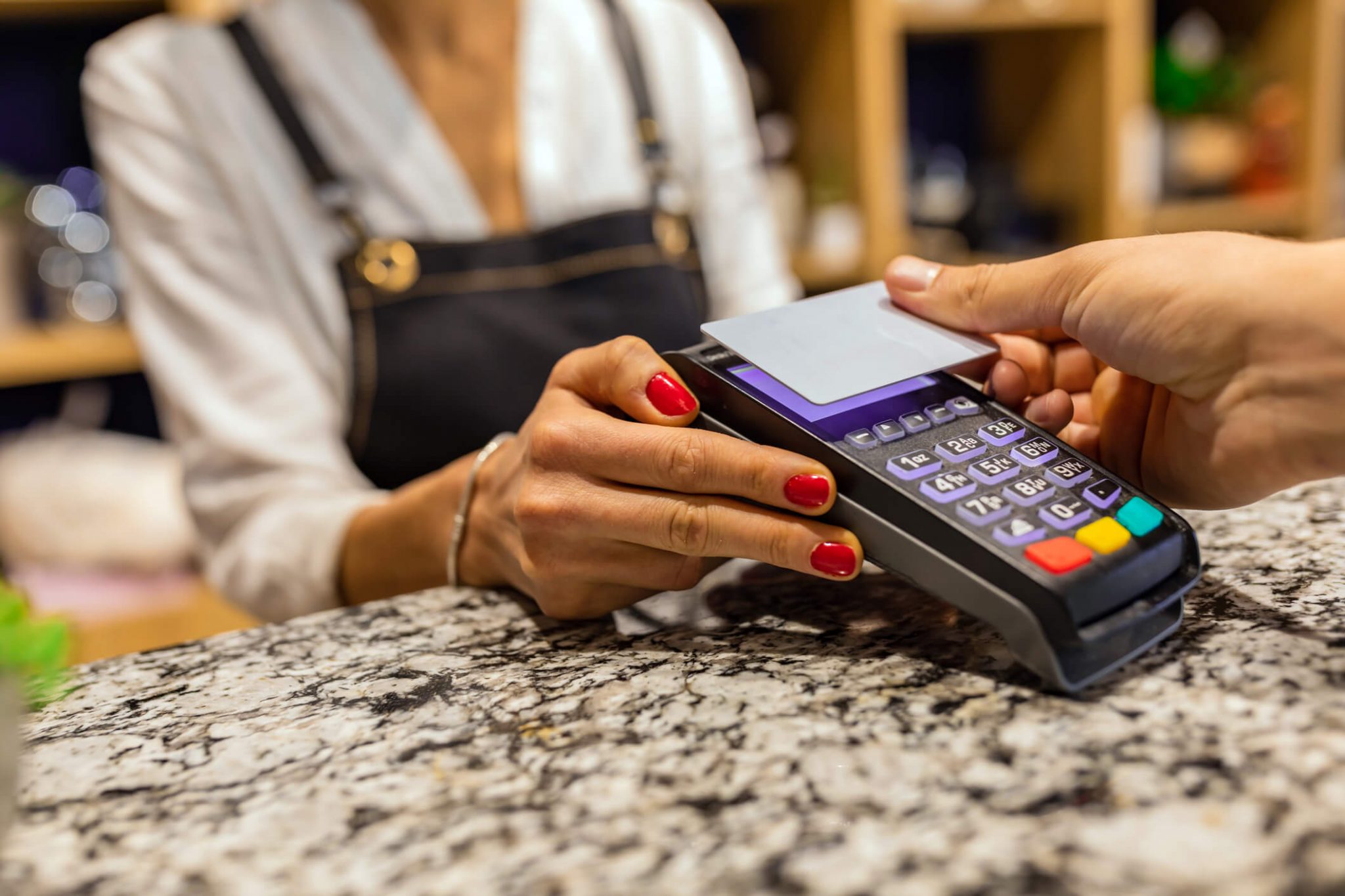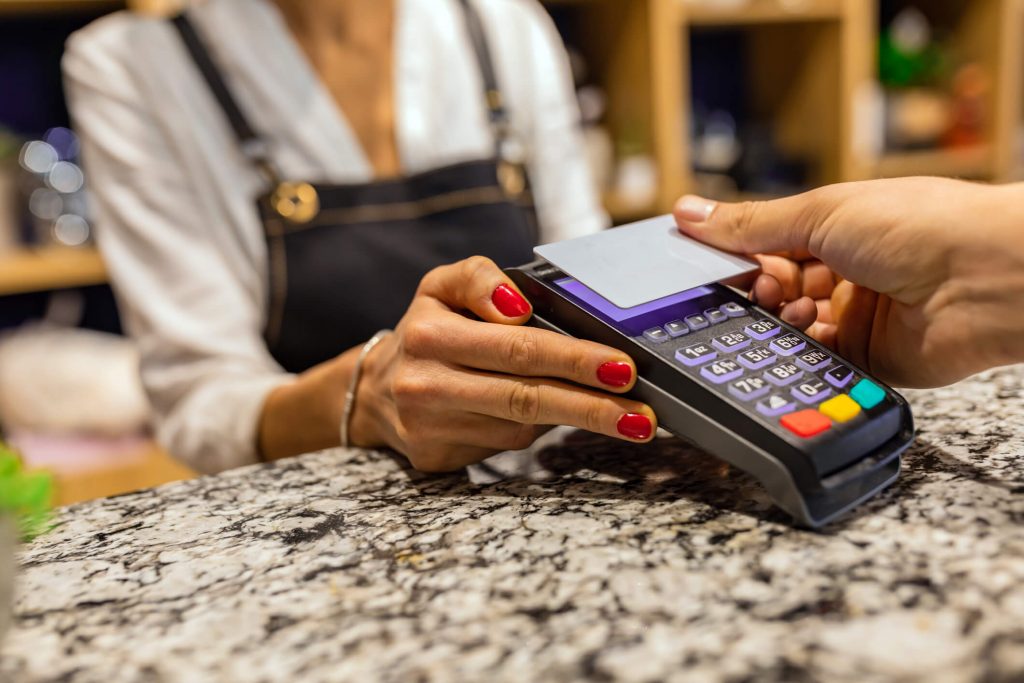 At the entrance to the store, customers will have to scan their hand (using Amazon One), a QR code, or an appropriate credit card (i.e. one that is linked to an Amazon account). This will allow them to go straight to the exit after shopping and the amount for the purchased goods will be automatically debited from their account
Residents of Washington state were able to test the technology for the first time at the 2,300+ square mile Amazon Fresh store. Even if it is introduced to stores permanently, company representatives assure that it will only be one of the available choices, not a necessity
Interested in this topic? Read also about eye payments.