There is no need to explain to anyone how important in company management is the selection of appropriate equipment. Modern devices are often the key to success – they minimize costs that could be incurred without them and improve the work of individual employees or even entire departments. When choosing tools for communication, it is worth paying attention to two issues. The first is communication within the company and the second is communication between the company and your customers. Bet on modern tools and constantly check what's new in the technological grass.
Remote contact
In the current situation it is good to provide your company with devices enabling long distance communication. You are probably perfectly familiar with the current problems of sending employees to a home office and the difficulties it brings with it. It's a good idea to invest in professional, innovative video conferencing kits – these days, it's the best and most efficient way to convene a meeting or even present daily reports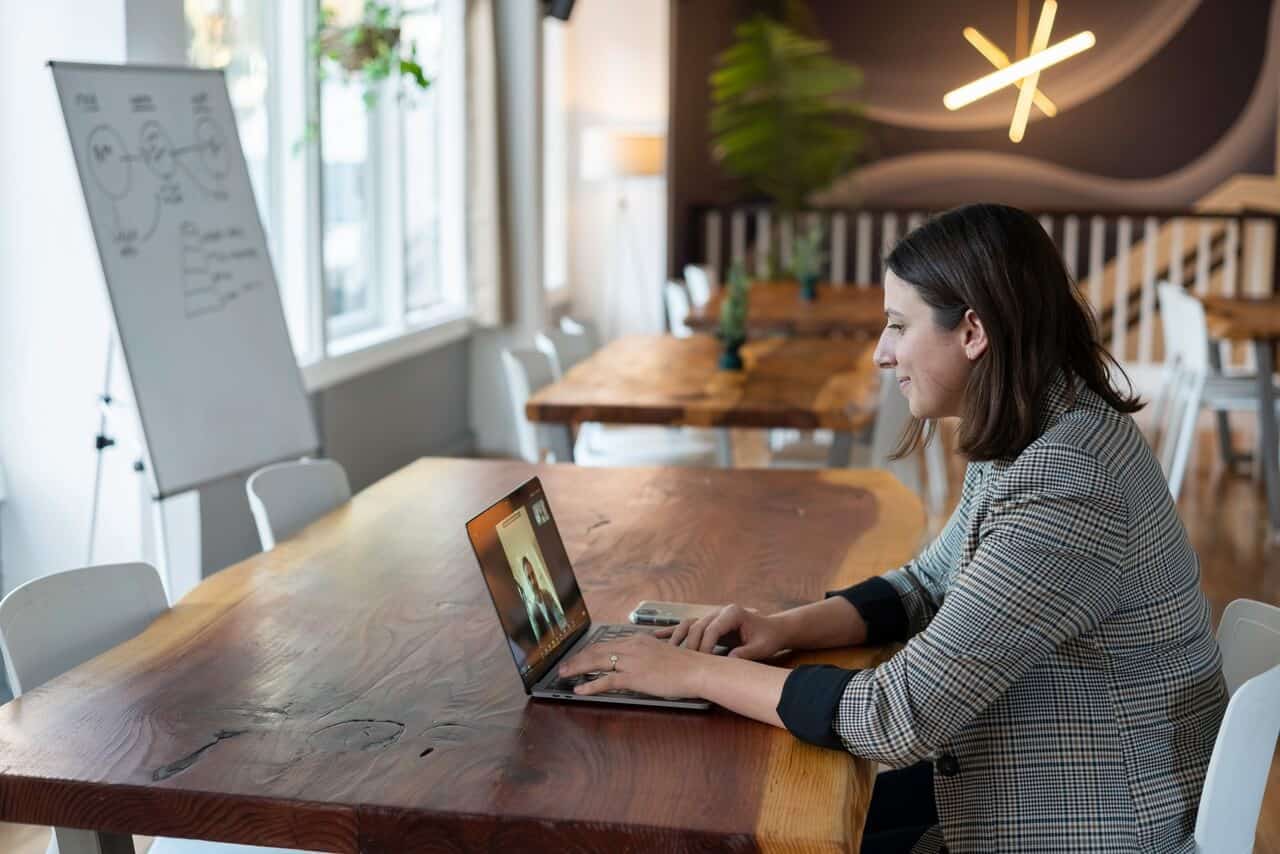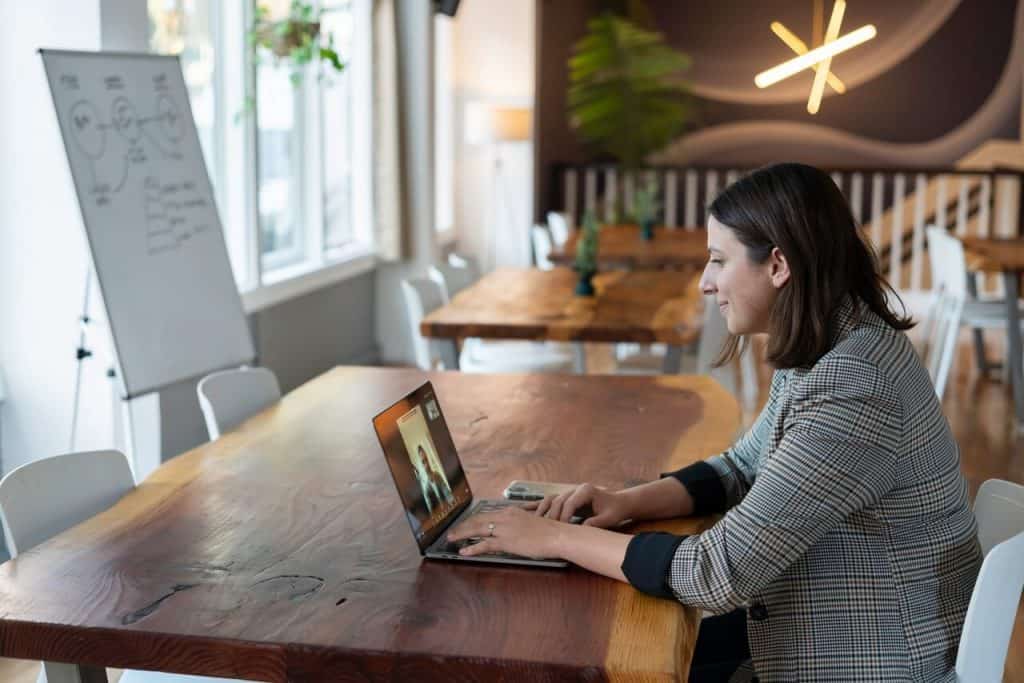 Many companies struggle with the problem of how to efficiently inform employees who are in the office and at home, or even on different floors of the building, when the company wants to limit frequent contact between employees. A good set for videoconferencing will include not only the highest quality TV, but also appropriate applications that will greatly facilitate connections, a conference phone (a fantastic device that can be connected to VoIP and PSTN lines, as well as to a laptop or smartphone, thanks to its bluetooth capabilities) and a camera with the option to record the highest quality audio and video
Stationary telephone exchange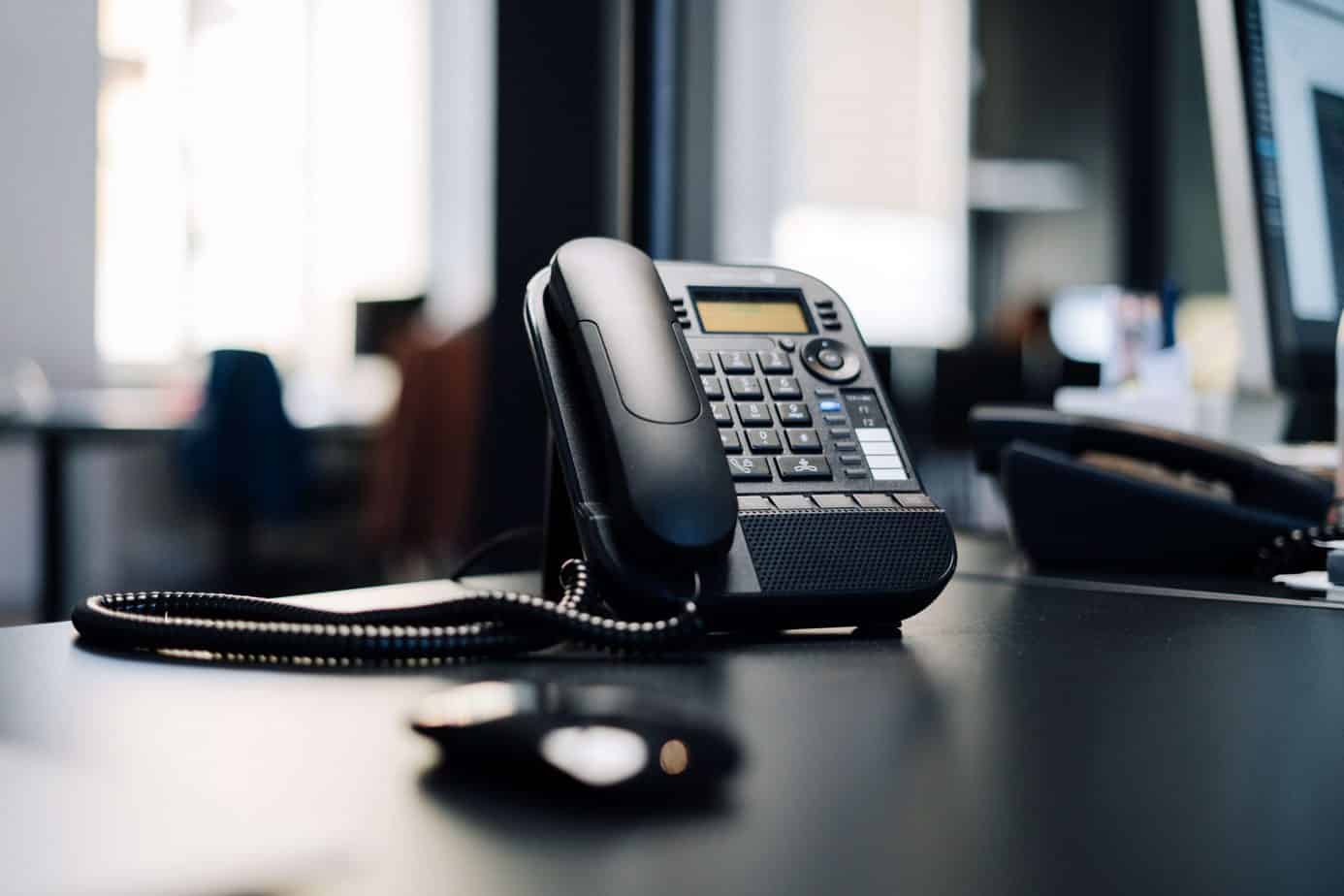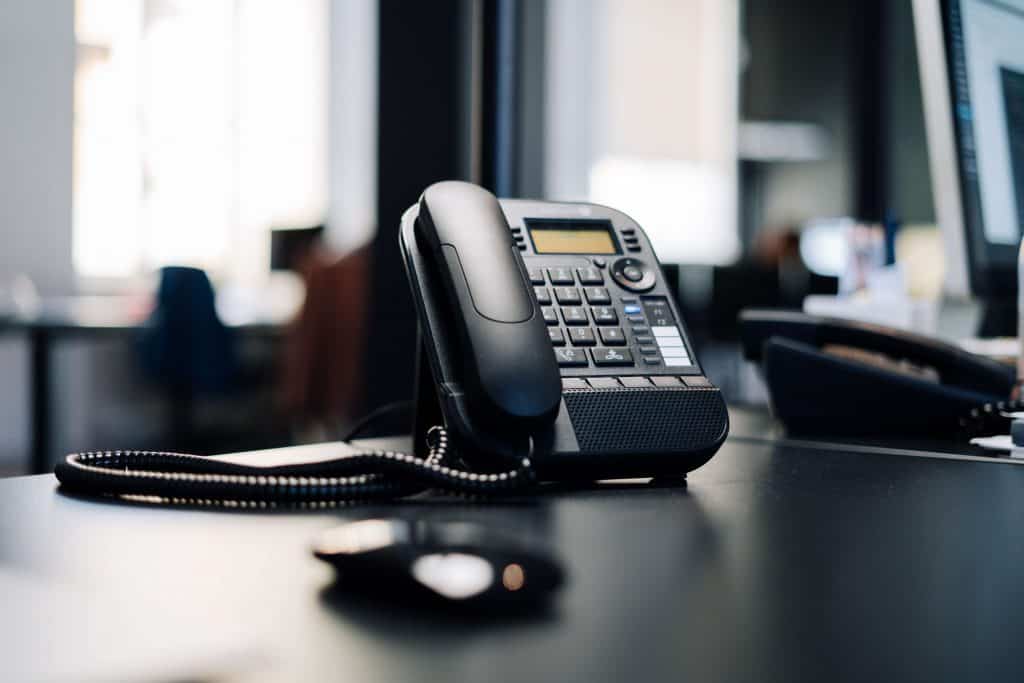 Is it possible to manage a company, which would not have its own telephone exchange? Probably it is possible in case of small, family business, where one phone number is enough. However, when it comes to businesses that have multiple employees working on different issues, connecting to a PBX undoubtedly becomes a necessity
A telephone exchange provides things that seem obvious to us. The ability to call one number and connect to a specific department, the ability to switch the client between departments – these are things that we probably don't even remember about on a daily basis, we are so used to them. When choosing a telephone exchange, you have to think whether a stationary exchange or a virtual one will be better in your case.
What are the characteristics of a fixed exchange?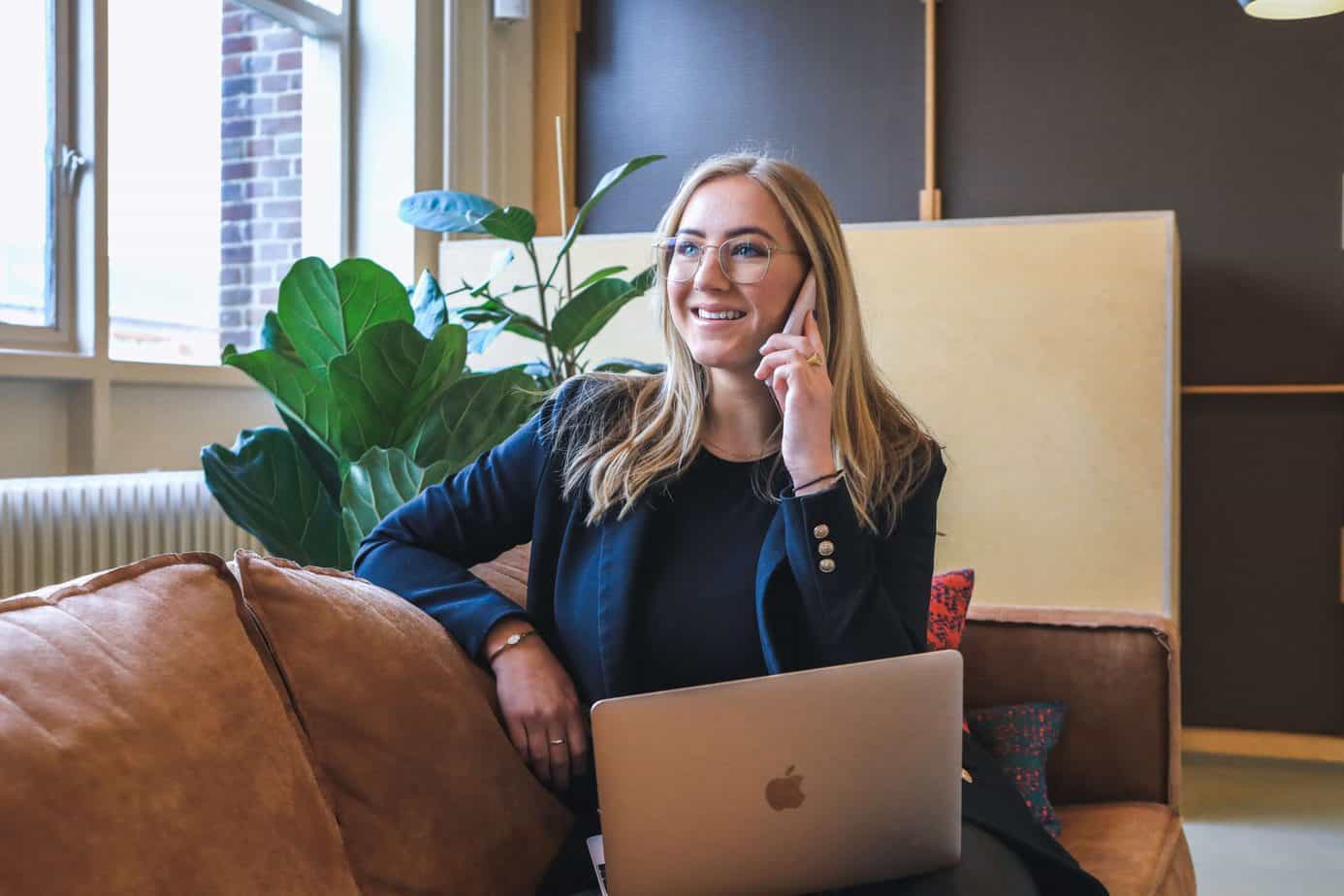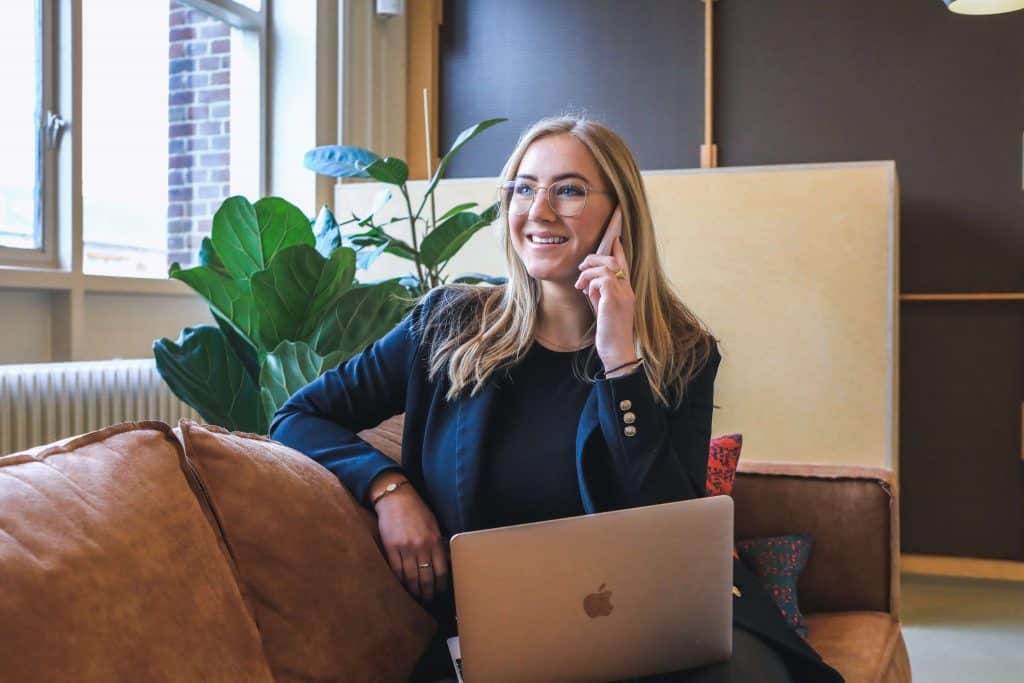 PBX is based on VoIP technology, which you probably know very well. With the help of an appropriate program, it connects all the phones located in a given IP network – all calls that are made inside such a network are completely free of charge, thanks to which an employee of one department can contact another one completely free of charge. It is also worth mentioning a great helper of such telephone exchange, which is sip trunk. It guarantees access to at least 24 voice lines, which significantly improves communication in large enterprises.
Bet on virtuality
A virtual PBX is – as the name suggests – located in a virtual world. All information is located in the cloud and it is through a website that we control such a switchboard. This is definitely convenient, especially since the interface tries to be as accessible as possible for each user. This also translates into significant time savings. Today we rely on employees who are comfortable with the latest technologies and a virtual telephone exchange allows you to easily redirect calls or establish their queue, which is visible on the screen.