With the growth of cloud technology being used around the world today, more and more myths are being created. Many IT and business managers have misconceptions about cloud solutions. Therefore, Becomedia debunks the myths and presents the most important facts.
Myth 1: Cloud computing presents fundamentally new privacy and compliance challenges
Seemingly so, but… not really. The truth is that consumers and businesses have long entrusted personal data to specialized service providers, including telecommunications companies, payment processors, accountants and various outsourcing providers (e.g., call centers, IT support). For nearly two decades, we have made the Internet an integral part of our information society and economy, and it is based on the principle of decentralized data transfer between countries, devices, and users. Data transfer to service providers and remotely hosted solutions certainly present challenges, but they are not new or unique.
Myth 2: The cloud is less secure than local storage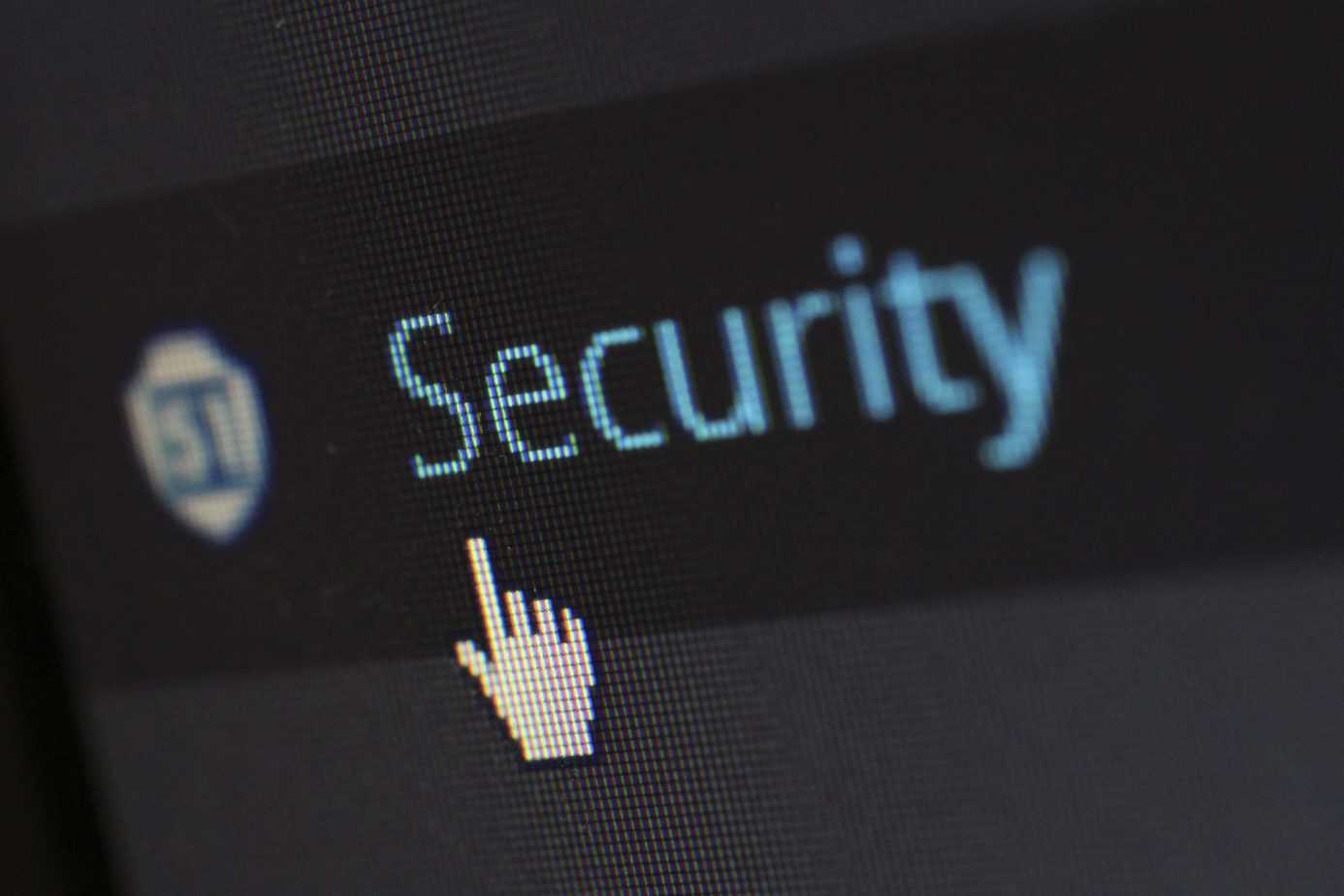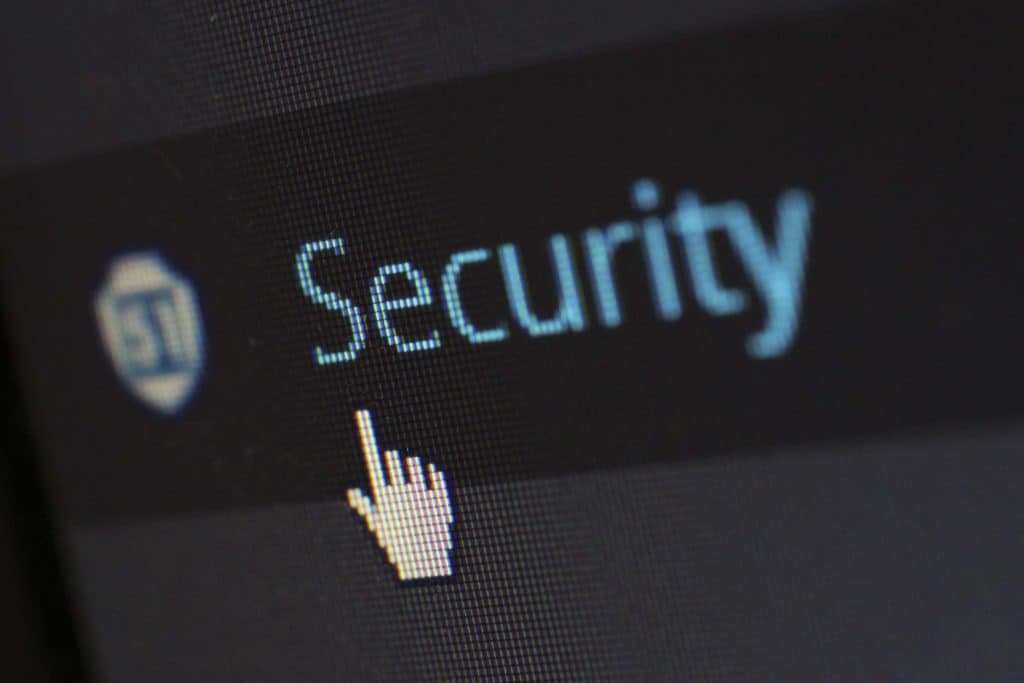 Cloud security follows protocols similar to traditional local IT security. This means that data transmitted over the Internet is encrypted. In a local environment, security patches must be updated manually. When you forget to do so, you expose yourself to malware and ransomware attacks. In the cloud, on the other hand, vulnerabilities are patched regularly, so you can feel essentially safer.
Myth 3: The cloud is just a data center
Unlike traditional hardware infrastructure, which consists of servers and the various components that support them, the cloud is a virtual infrastructure that delivers information over the Internet. To compare it to a data center would be unfair. Cloud solutions are driving digital transformation across the organization by providing better, faster and smarter workflows
Myth 4: You can't effectively integrate multiple cloud platforms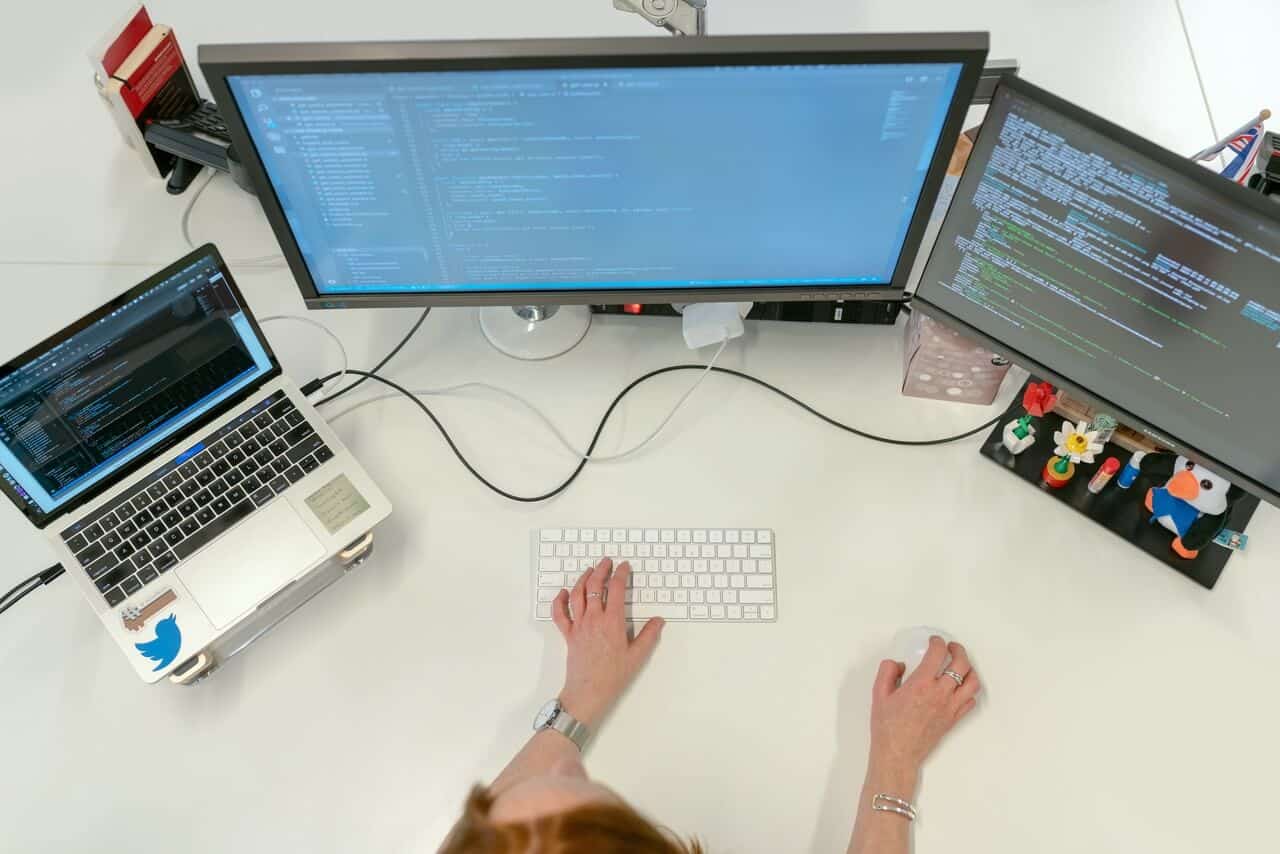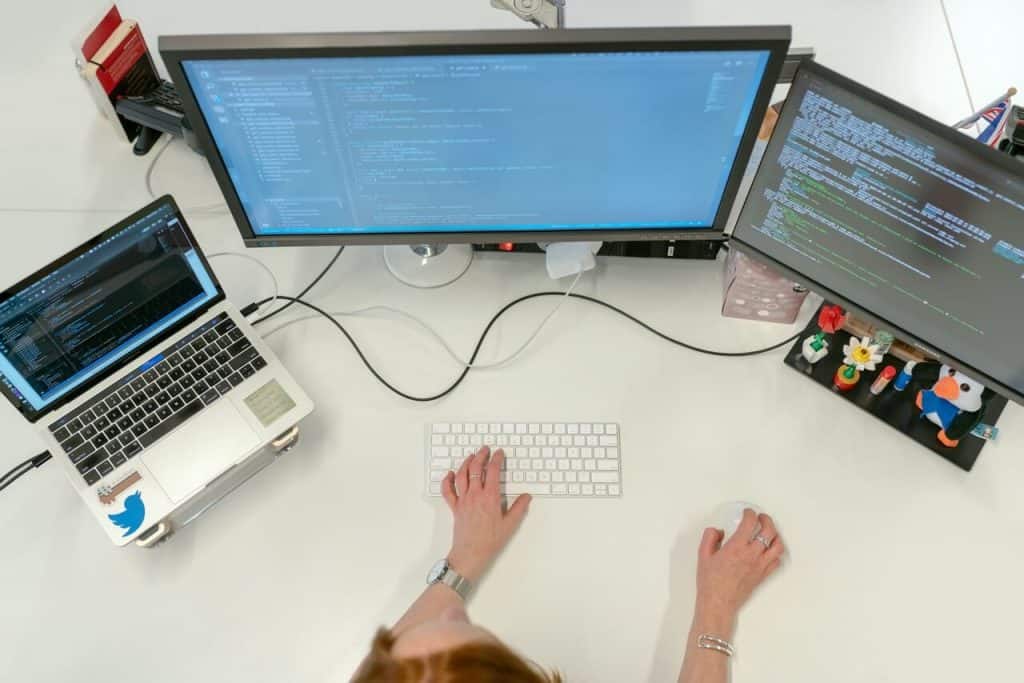 Although cloud environments are made up of various separate platforms, you can still manage and integrate them properly. In fact, there are many ways to secure the cloud. With help comes a management platform for the said environment. It provides better visibility, control, automation and instrumentation of processes across different cloud services and providers. Service providers often offer tools to help manage the environment.
Myth 5: The cloud can't keep up with changing technologies
Today's technology is constantly changing, so a cloud architecture cannot be a permanent solution. It must be flexible to meet user needs. If the cloud couldn't keep up with technological innovations, big companies would definitely not opt for such solutions. So there is really no need to worry about it.
Myth 6: A multi-cloud platform prevents lock-in
Most organizations start with a single cloud provider, but eventually fear becoming too dependent on one company and start using another. Such a solution is called multi-cloud. It can also take a functionality-based approach. For example, an enterprise may use Amazon as its primary cloud infrastructure provider, but still choose Google for analytics and big data. IT leaders should not assume that simply having multiple clouds will solve all blockchain problems. They need to create one cohesive cloud architecture. By doing so, the company will gain a competitive advantage.
Myth 7: If you use the cloud, other people or the government can access your data
A cloud provider typically works with customers to configure and restrict rights to data and devices. Ask about controls to prevent your data from mixing with other organizations' data. Check policies for handling government inquiries. Make sure third parties don't have access to sensitive information. In addition to this, find out how often your cloud provider backs up your files. There is a big difference between saving backups every two hours and saving them daily.