Do you own a computer, laptop or phone at home? Then every day your equipment is at risk of hacking attacks, viruses etc. How to protect your information? You can find out in our article
Take care of the original system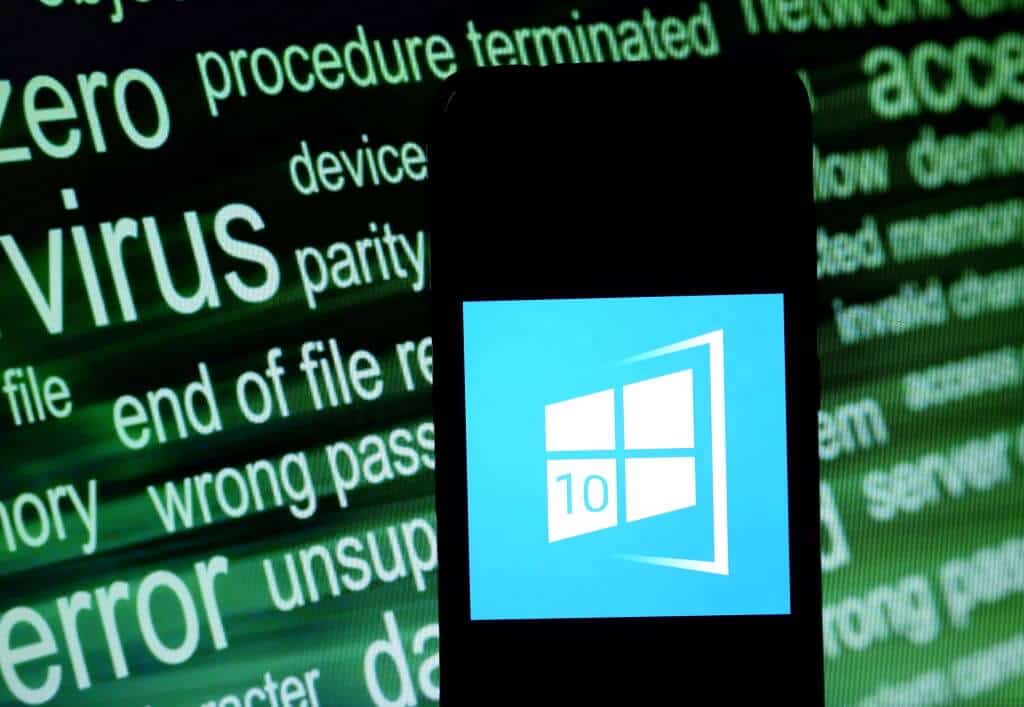 Technology offers a number of options to help you take care of your software, both for corporate use and private at home. Windows 10 Professional is dominant in the market when it comes to security. Primarily because its the best version (Windows 10 Pro Box), which we recommend
continues to be updated and improved on an ongoing basis
draws all the best from previous versions of Windows 7 and Windows 8.1
has a huge base of security features including Windows Defender, Windows Information Protection (WIP), BitLocker, and BitLocker To Go
Having a licensed program is important because "pirated" systems are simply at a much higher risk of attacks. Besides, it's better to invest in something that will give you a profit rather than a loss, as using an unlicensed Windows carries legal consequences
Why Windows Pro and not Home?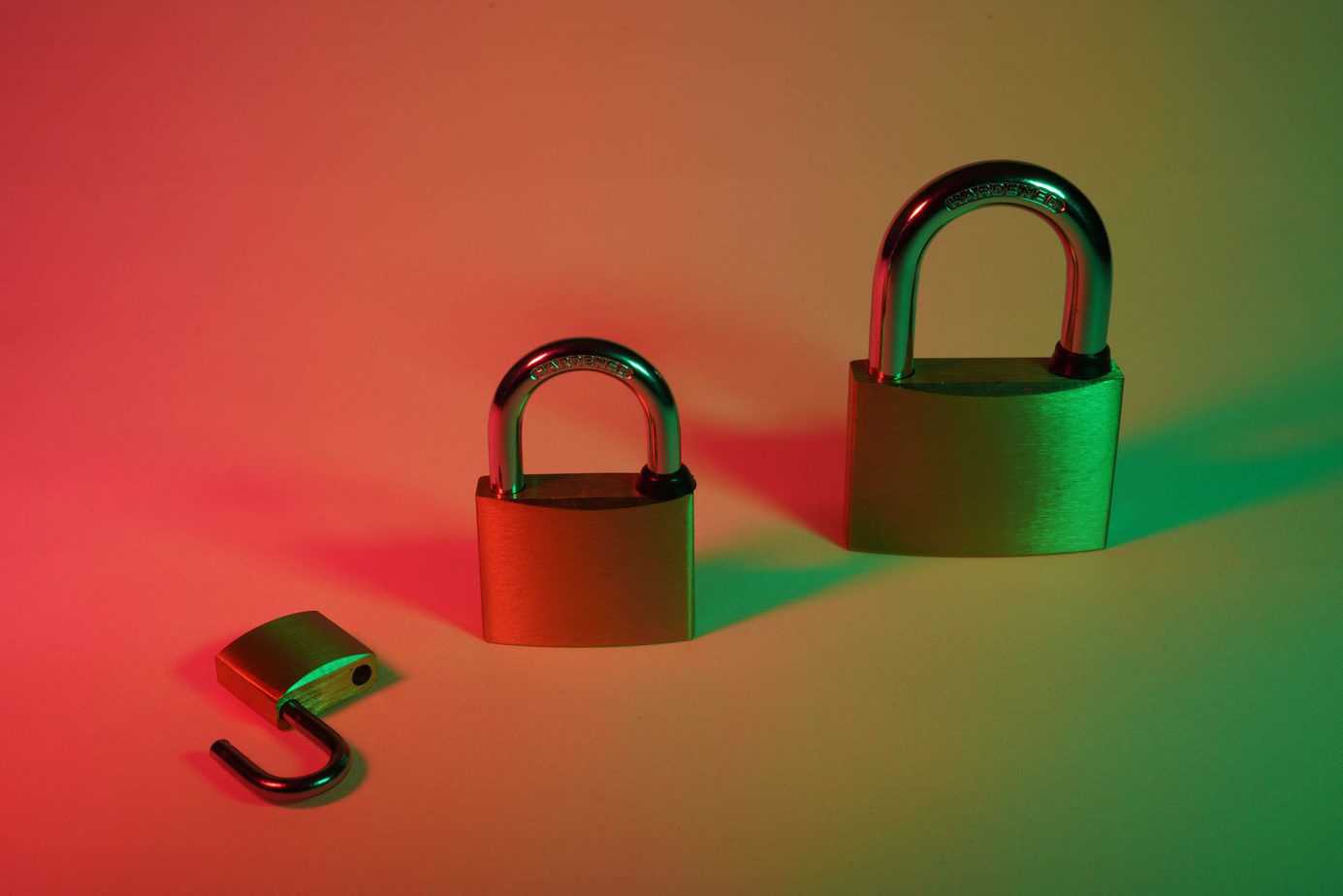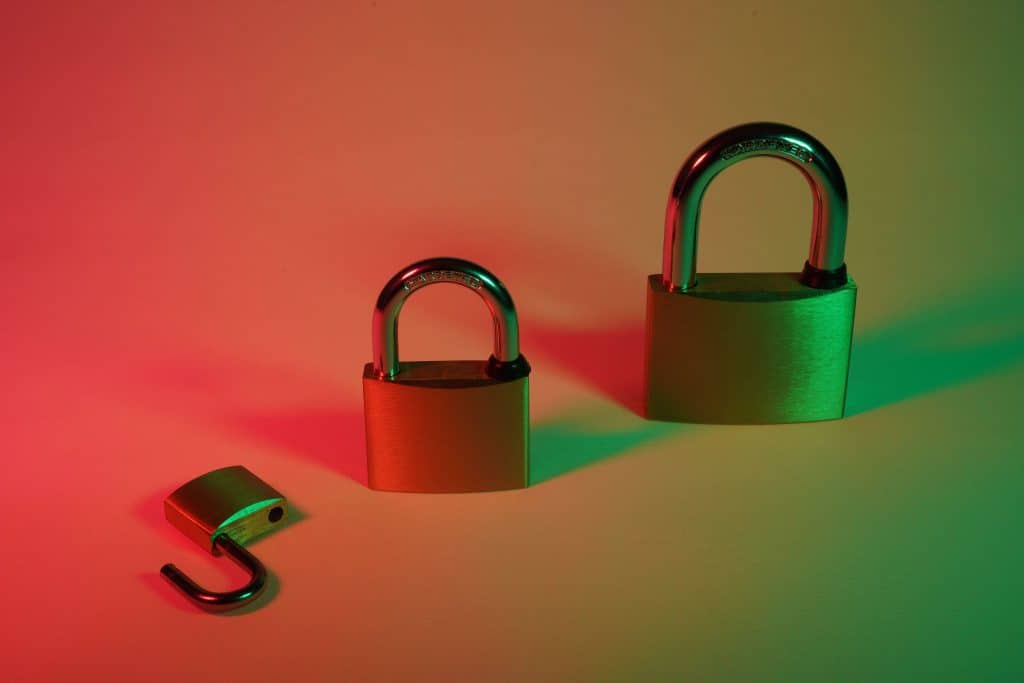 There are two versions of Windows on the market. The first one is mainly dedicated to businesses, while the second one is for people who want to use Microsoft services at home. The differences can be seen in two aspects
Pro has the BitLocker device encryption feature – this feature is activated if the electronics are stolen. The system then activates a complete lock and prevents the system from functioning
Pro offers Windows Information Protection (WIP) – it provides protection and prevents leakage of corporate data
These are significant features that protect your data from the unwanted consequences of lack of security. It's up to you to ensure that your and your company's data is protected in the right way.
Other than that, Home doesn't stand out meaningfully from Pro. Both versions have, among other things
Windows Hello,
Device encryption,
Firewall and network protection,
Internet Protection,
Parental control/protection,
Secure boot,
Windows Defender antivirus
Large selection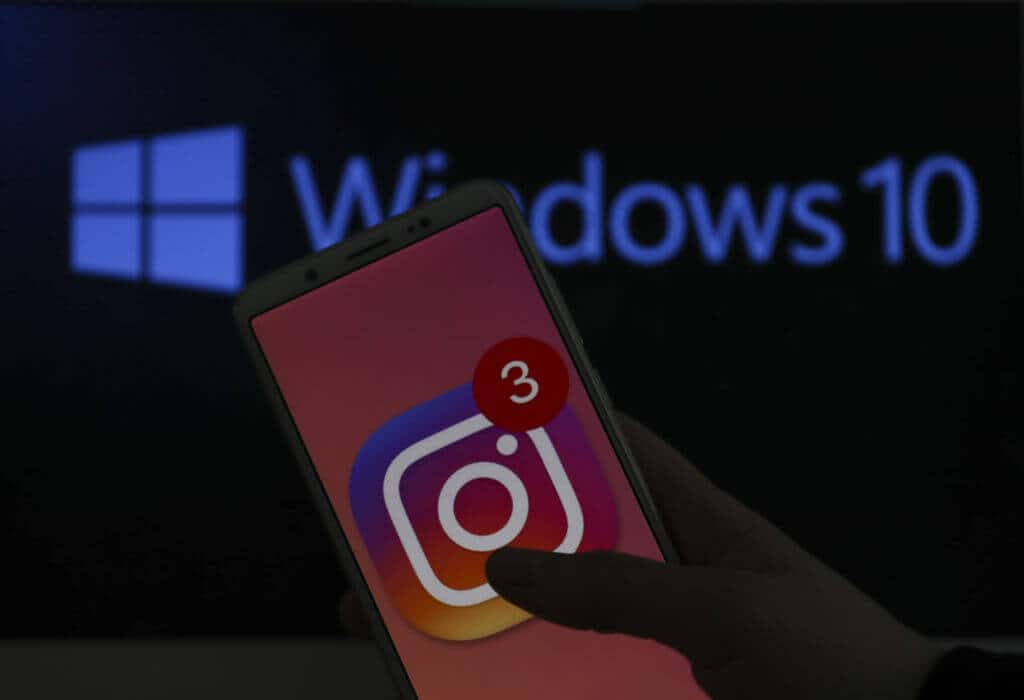 A classic version of Windows 10 Home is available, but you can also find extended versions of the system from Microsoft for every budget. These include:
Windows 10 Pro Box (£1089.01)
Windows 10 Pro OEM 64-bit (£ 699.00)
Windows 10 Pro ESD (£ 999.01)
Windows 10 Pro OEM 32 bit (£ 699.00)
These versions primarily differ in price, but also in the types of licenses (BOX, OEM, ESD), media (flash drive, DVD, digital version) or architecture (32-bit, 64-bit). Nonetheless, the software offered is top-notch and ensures security of key documents for your company or even your private correspondence
What protects us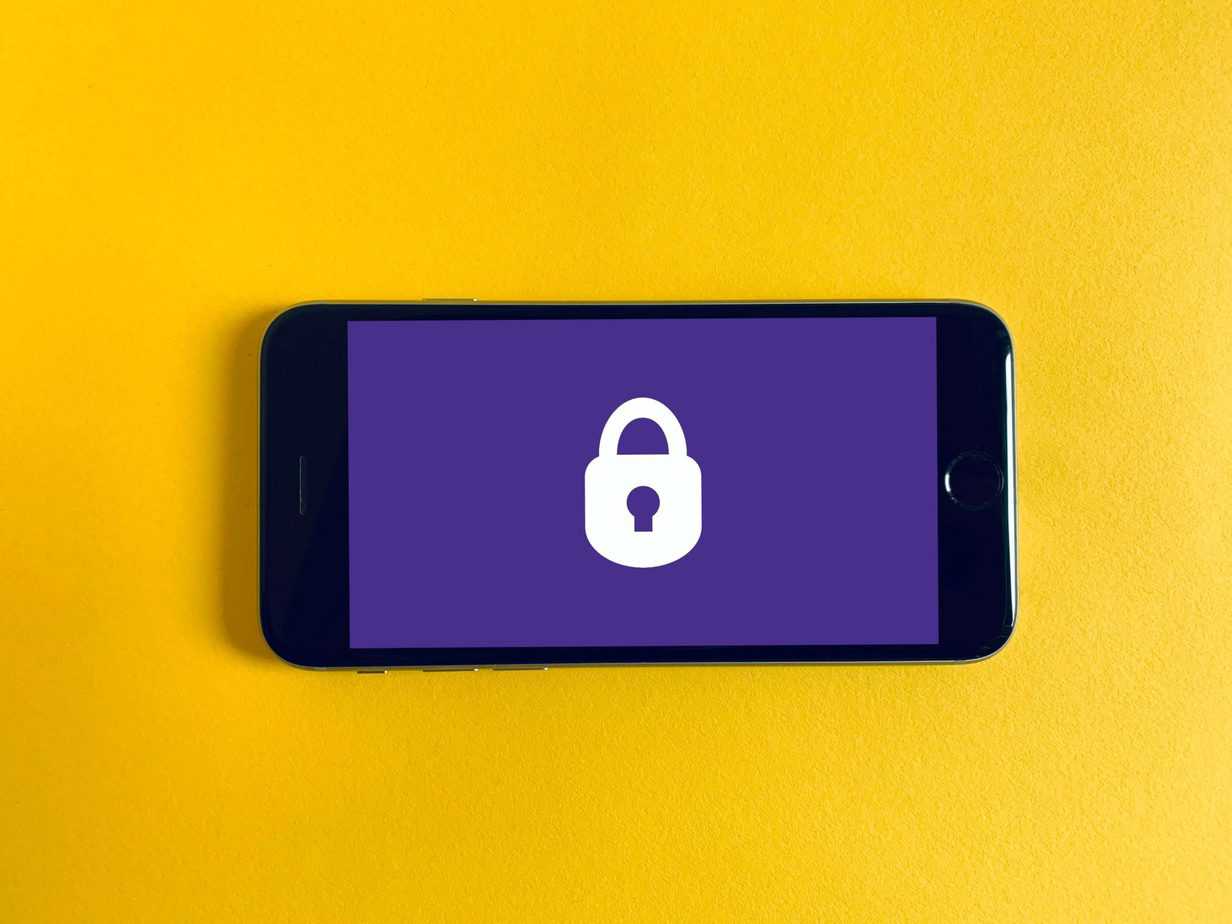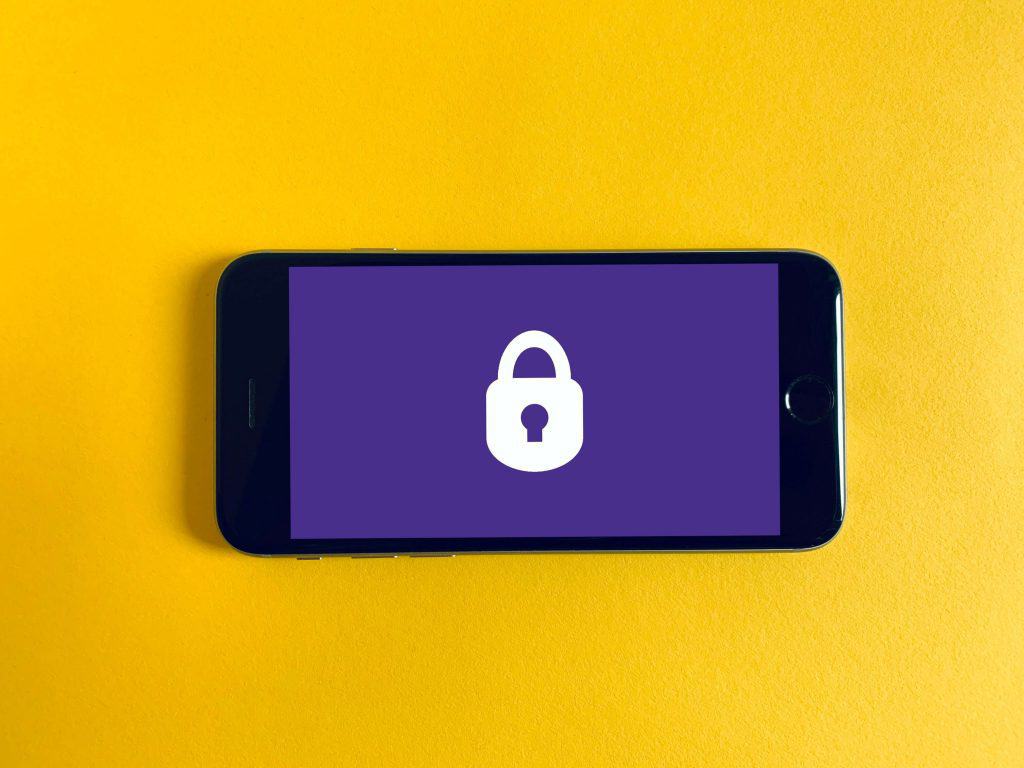 If you already decide to buy Windows 10 Professional software, do not worry about the fact that you have no knowledge of antiviruses. You don't need to additionally install a third-party program. Windows 10 comes with Windows Defender, which fully protects your data. This feature also offers
firewall
application control
security functions (e.g. login)
Additionally, it will also not attack you with notifications every few minutes. You decide when you want to run the threat analysis. Having other antivirus can significantly slow down the system or even be a virus (trojan)
Be closer to technology and don't wait. Make sure your data is protected now. We hope the above article has explained to you how Microsoft's original software helps to secure your data. How important it is to take care of the original system and how Windows Defender, BitLocker or Windows Information Protection protects your device