Storing data in the public cloud raises fewer and fewer doubts, although just a few years ago this solution was treated with a large dose of distrust. A lot of myths have grown up around the subject, but everything seems to indicate that there is nothing to be afraid of.
Cloud computing is storing all data (e.g. company files or applications) in the cloud, outside the local network. One of the most popular cloud computing is e.g. Microsoft Azure. The Polish market can also boast its own providers of this service: these include S-Net and Comarch
Advantages of storing data in the cloud
Of all the pros of using a public data cloud, the most common are lower costs, data security, mobility and scalability. Let's look at each of these features in turn
By outsourcing the storage of our data to an external service provider we get rid of many additional costs that would be waiting for us if we decided to use our own server room: we do not have to buy servers and take care of their maintenance. Also the question of their service remains outside our scope of responsibilities, so the company's IT specialists can be delegated to tasks closely related to internal affairs of the company. Additionally, we also avoid the cost of potential repairs, which are also the responsibility of the network administrator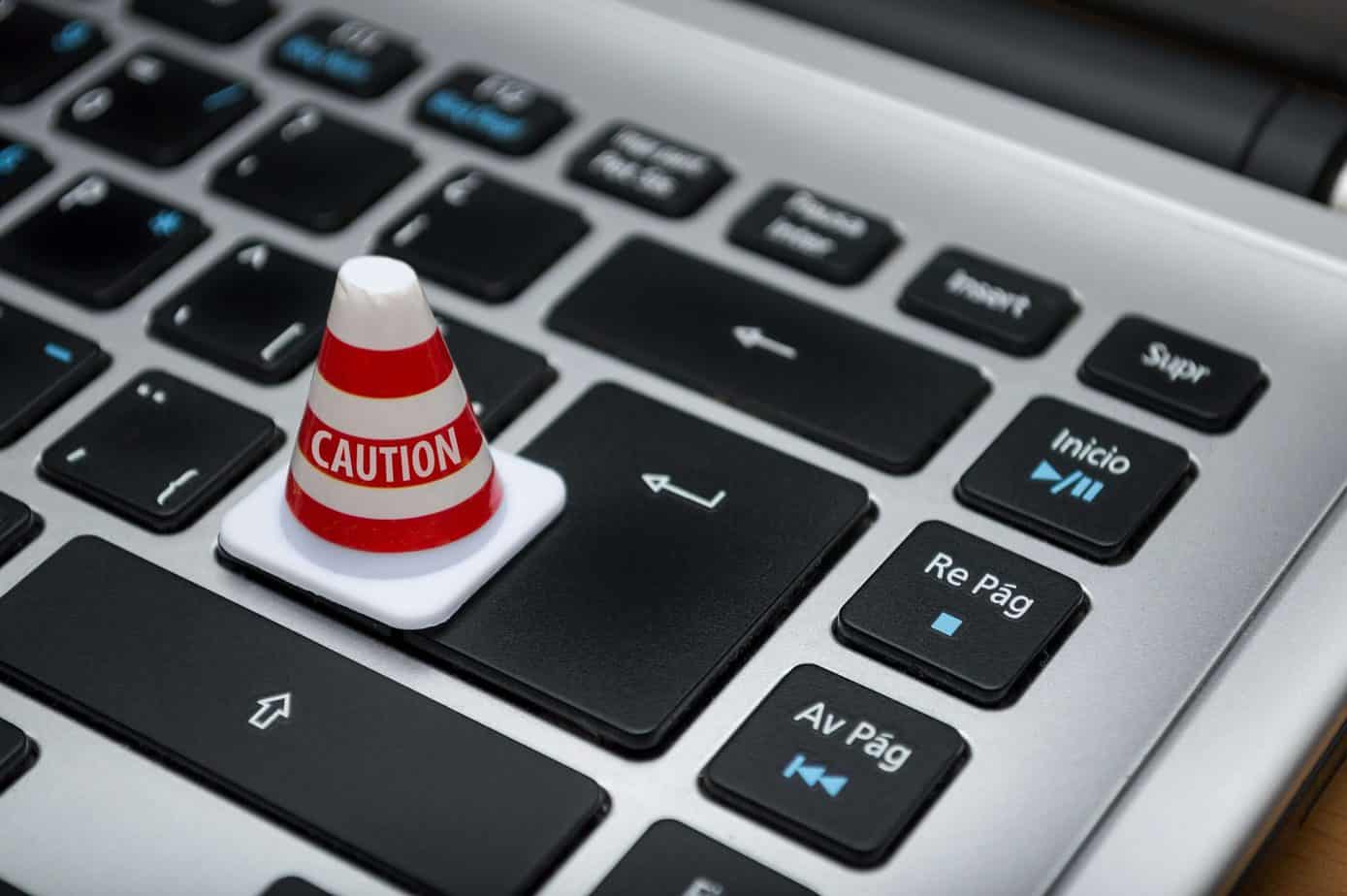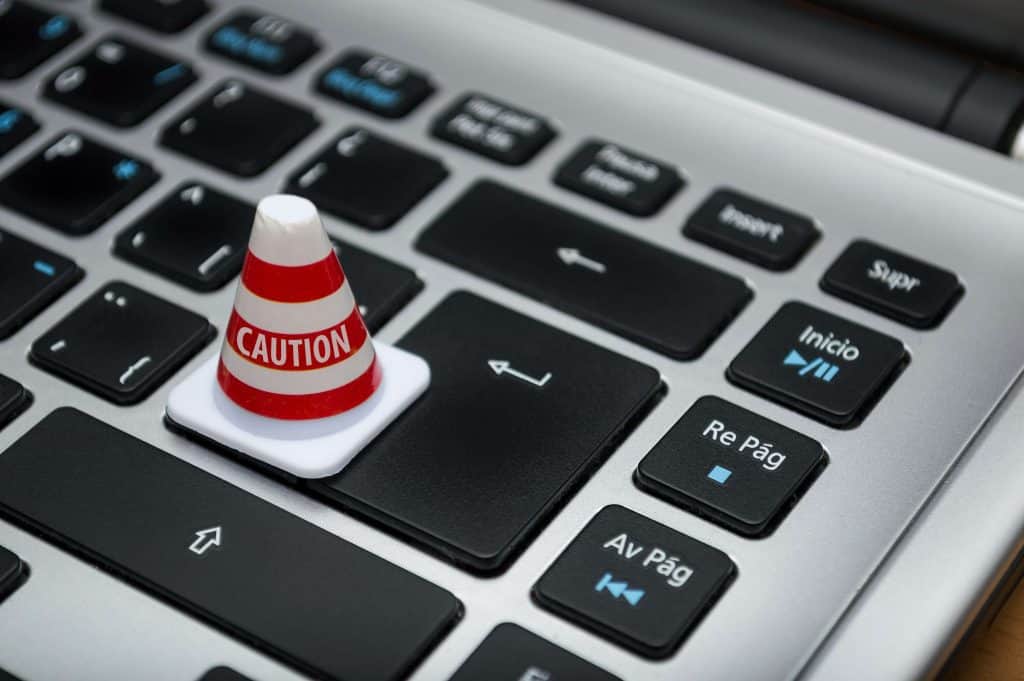 For many, this is the most important argument. Although data storage in a public cloud is still equated by many with the risk of data loss, in fact it is often lower than in the case of own servers. Cloud computing provides data encryption and constant updates to security systems (such as anti-virus), and frequent backups allow you to recover lost files.
A feature valued especially now that remote work has become the daily bread of most companies. Public cloud allows access to data at any time and from any device, and this directly translates into the convenience of its use, better communication and data flow within the company
That is, the full possibility of adjusting the size and cost of the service to the needs of the business. After all, each company has different needs for computing power, and these can vary depending on the period (for many enterprises the time of intensified work is, for example, the pre-holiday season). This provides full flexibility in action and eliminates the risk associated with the sudden lack of space for data
Types of clouds – which one is best for you?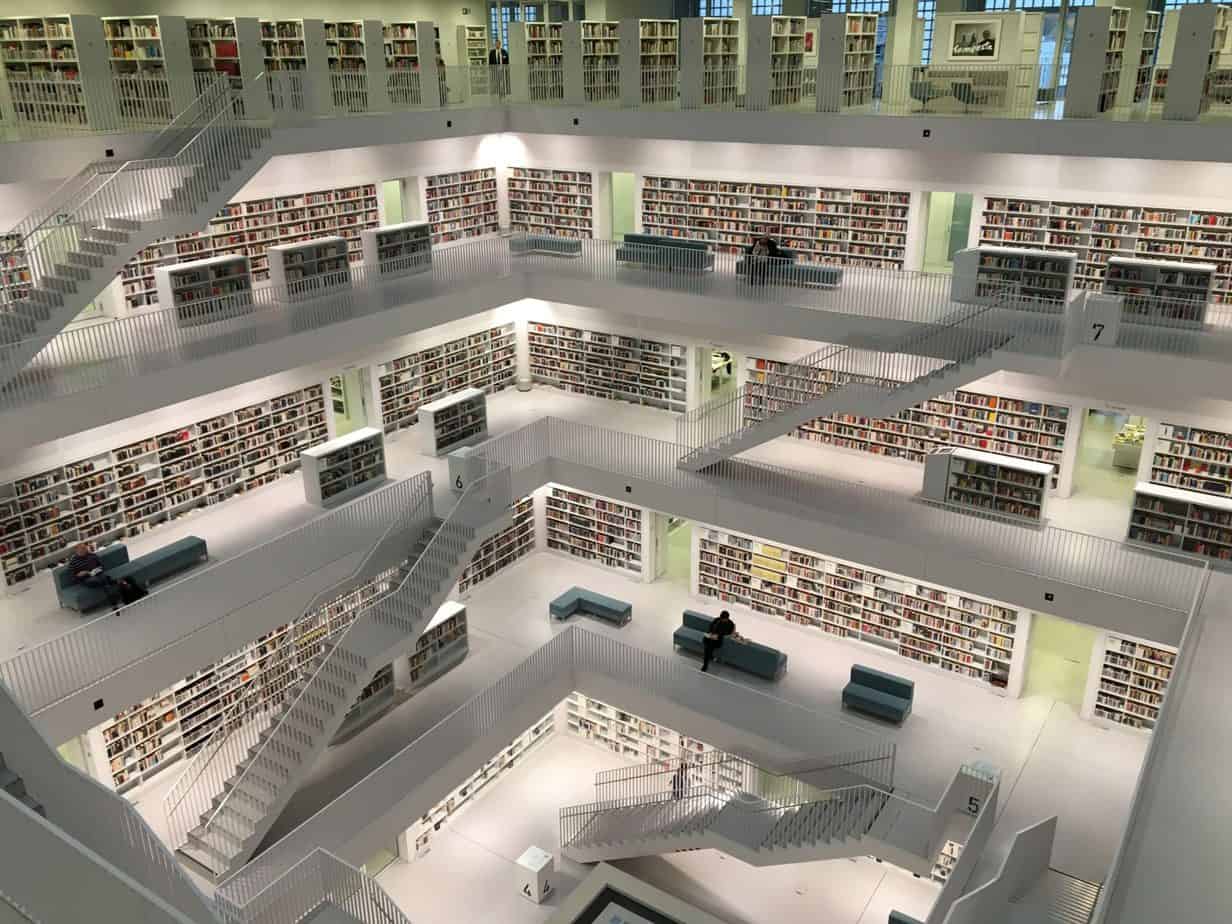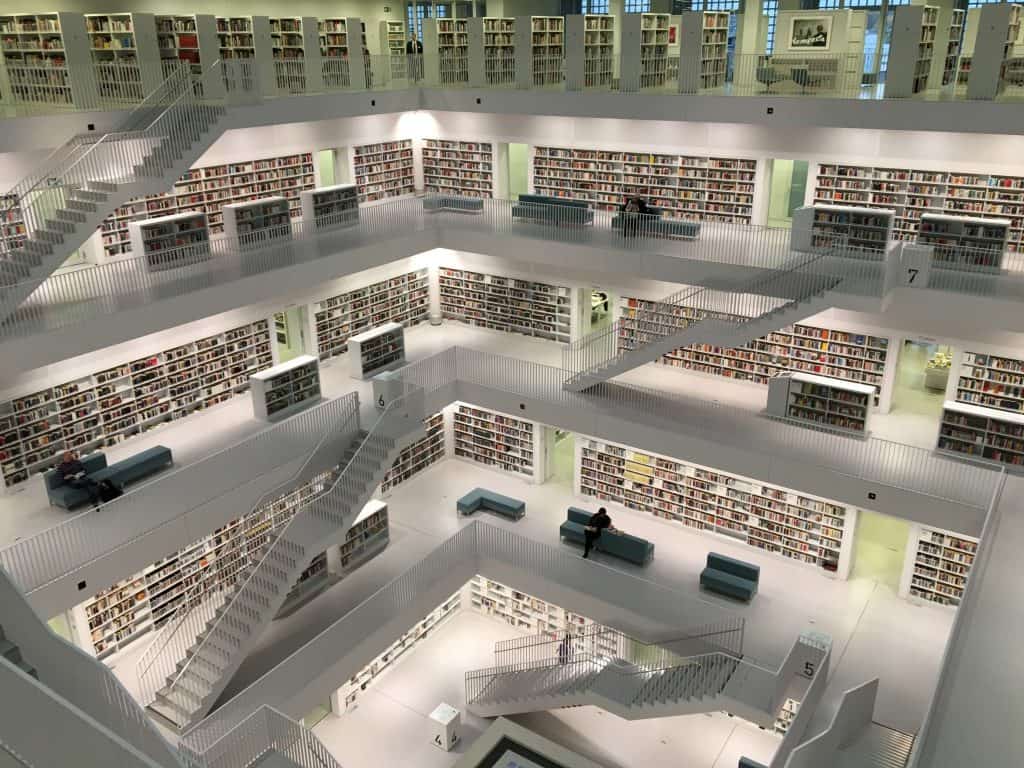 There are two basic types of clouds, namely public cloud and private cloud
Public cloud is open to the public, both individual and business users. It is characterized by one provider, easy access, simple use and no obligations to the provider (administrator).
For whom? First of all, for companies whose applications are used by many customers and those that cooperate with other entities, mainly through the network.
Private cloud, on the other hand, is a slightly more secure, but also much more expensive solution
For whom? It works best for large corporations or companies from sectors where data security regulations are imposed top-down, often by law
Alternative solutions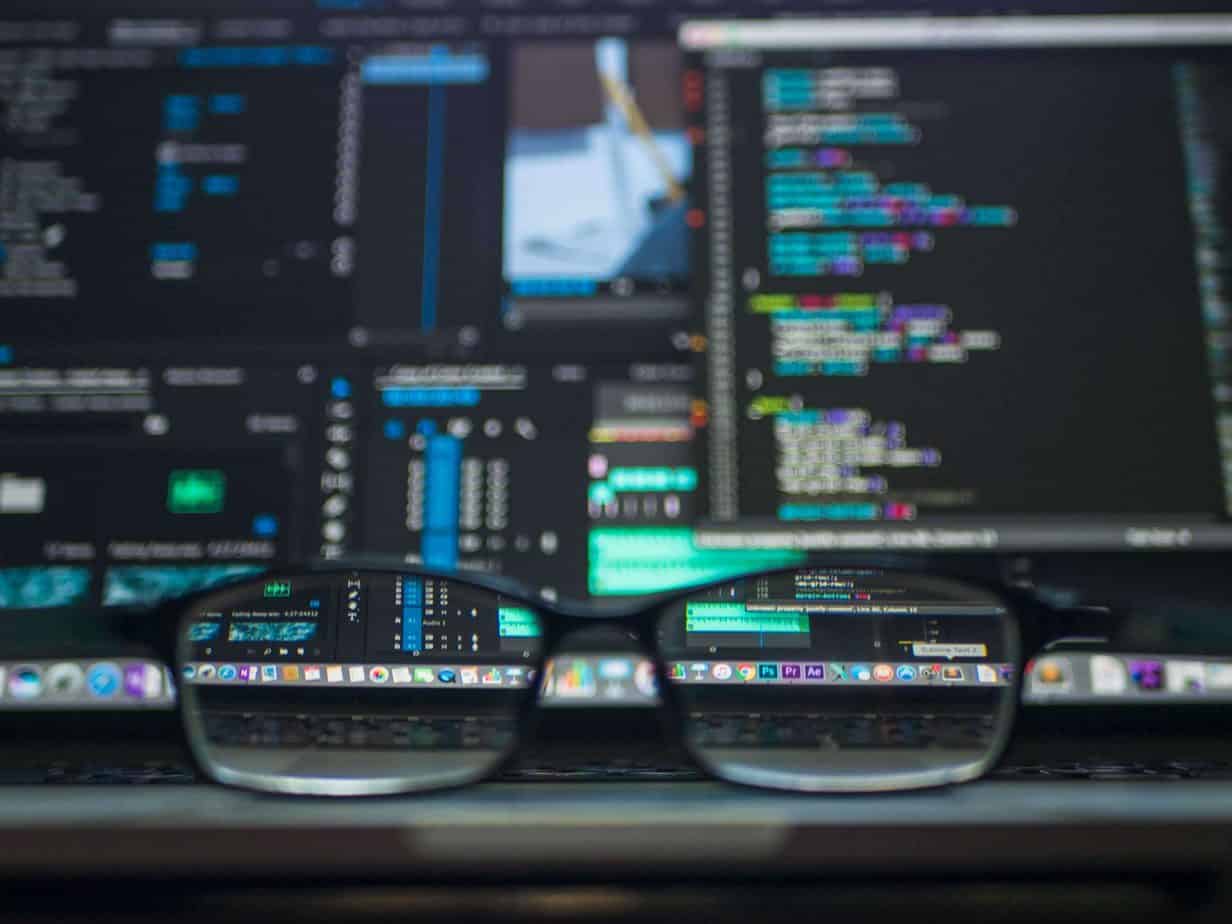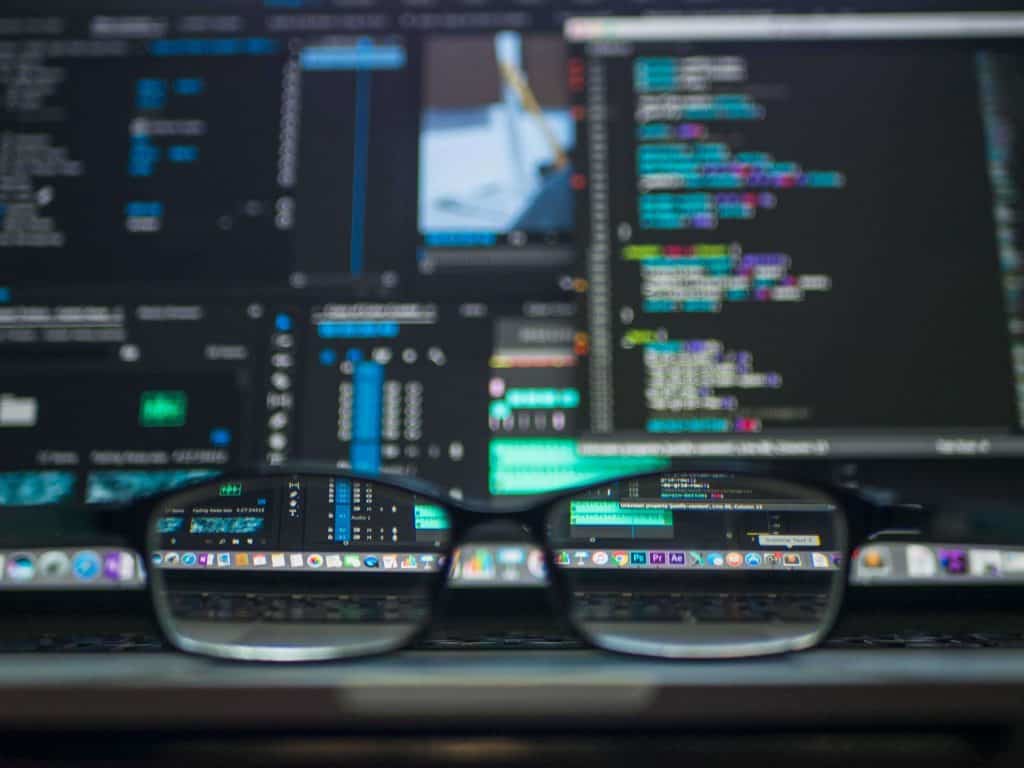 Hybrid cloud combines the best features of both clouds (public and private). With this solution, public and private clouds work together in a way – so you can use some of the capabilities of the public cloud, but still store data on your own servers.
A similarly compromise solution is a dedicated cloud. Public cloud administrator can provide some part of it for your company on an exclusive basis, but – of course – this is associated with higher costs compared to the standard public cloud.
Who is using the cloud?
RightScale reports that nearly 95 percent of all businesses worldwide have already embraced the technology. Among them are phone service provider Vodafone, Pinterest, and even… barack Obama's administration.
The public cloud is a trend from which there is no turning back. Online stores, e-learning platforms, search engines, online gaming sites, social networking and hosting platforms should pay special attention to it