Positioning your website on Google is essential for anyone who wants to make a name for themselves online. That is why it is worth taking a look at what link building is and how to create good SEO with its help.
The Google search engine is used monthly by over 20 million Poles, or about 93 percent of all Internet users in Poland. This is reason enough to position your website well and make it easy for users to find it in search results. Without this it is basically impossible to succeed on the Internet – to promote a company, increase sales of products or reach the largest number of readers. One of the most important activities to achieve such goals is link building, i.e. acquiring valuable links from other sites to your own.
What is a link?
A link is a hyperlink (reference) that facilitates movement between pages. It may be in the form of an anchor, i.e. a specific phrase or a fragment of text, or it may be in its entirety a URL
Importantly, links are divided into internal and external. Internal linking leads to documents or pages within one domain. Thanks to it, Google search engine can determine the structure of the website and the hierarchy of its subpages. More important in terms of website positioning are, however, external links, through which users get to the site from other sites.
Internal and external linking in practice
To better understand the essence of internal linking, imagine online furniture store, which also has a blog dedicated to interior design. Reading an article about a particular style, you may come to the conclusion that you would like to buy a sofa, a bench or other accessories for your apartment. Because these products appear in the text in the form of an anchor, you can immediately go to a subpage with their offer and make a purchase. In this case, however, everything is done within one page.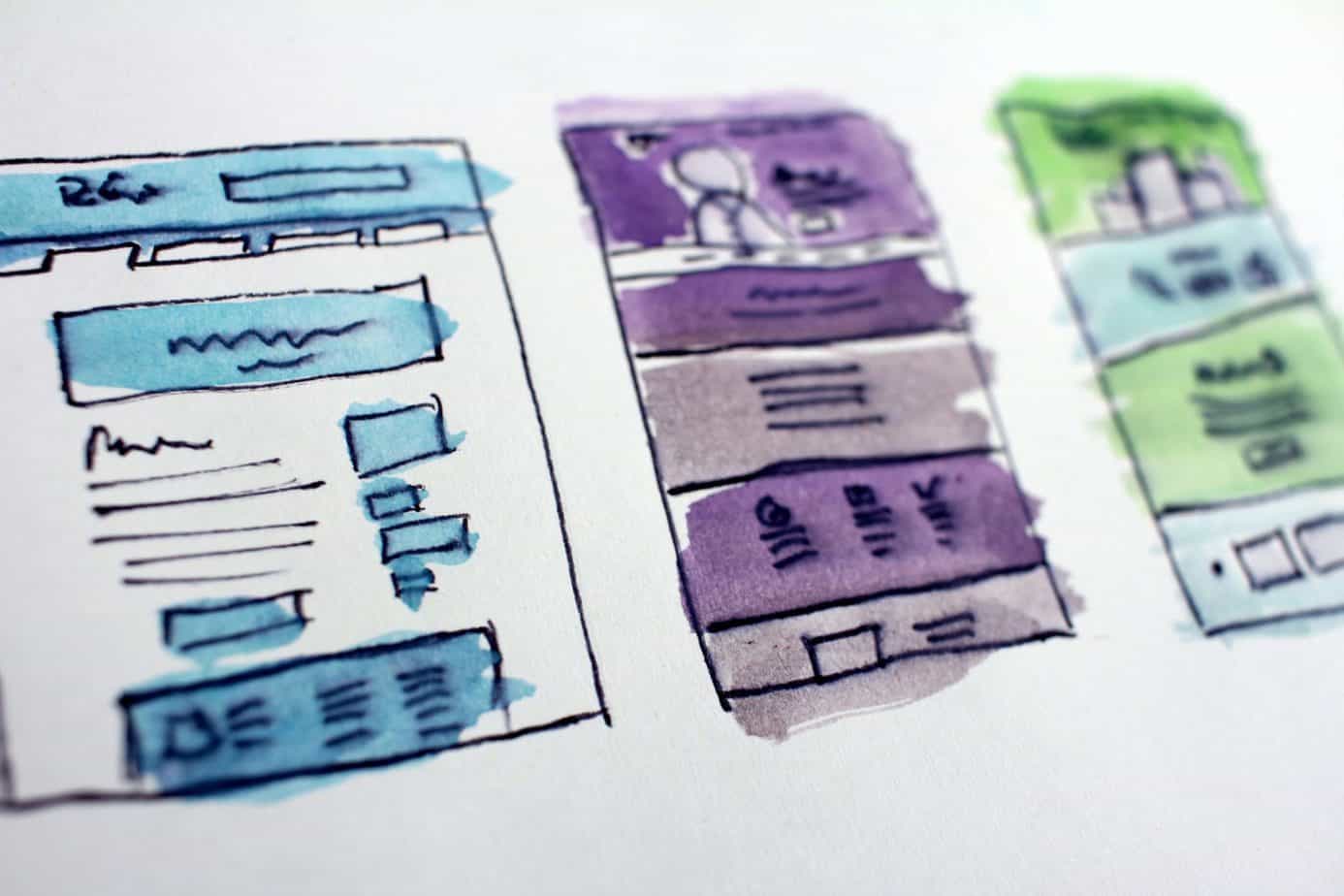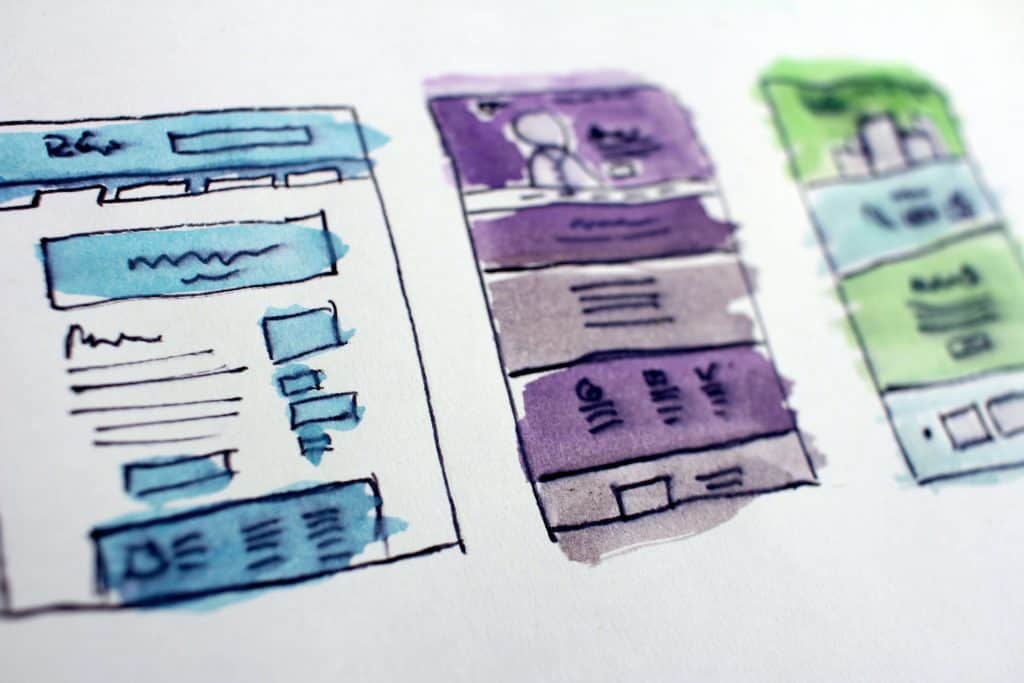 External linking can also lead to a product offering, but more often it redirects to the homepage or to a specific article. The difference here is that links lead from one domain to another, meaning they take the user to a completely different site. For search engines such as Google, these are more valuable. Algorithms treat them as a kind of recommendation, and this builds authority and trust to the site. What is more, thanks to external links more users may visit a given page.
Effective and ineffective links
External links can be divided into natural and unnatural. The first ones are the most advantageous from the positioning point of view; they are all links which were placed on a website without your knowledge and involvement. In practice, however, it is impossible to position a website based only on them (it is a utopian vision), so more often it is about links that look natural – for example those placed within the cooperation with an influencer or guest posts.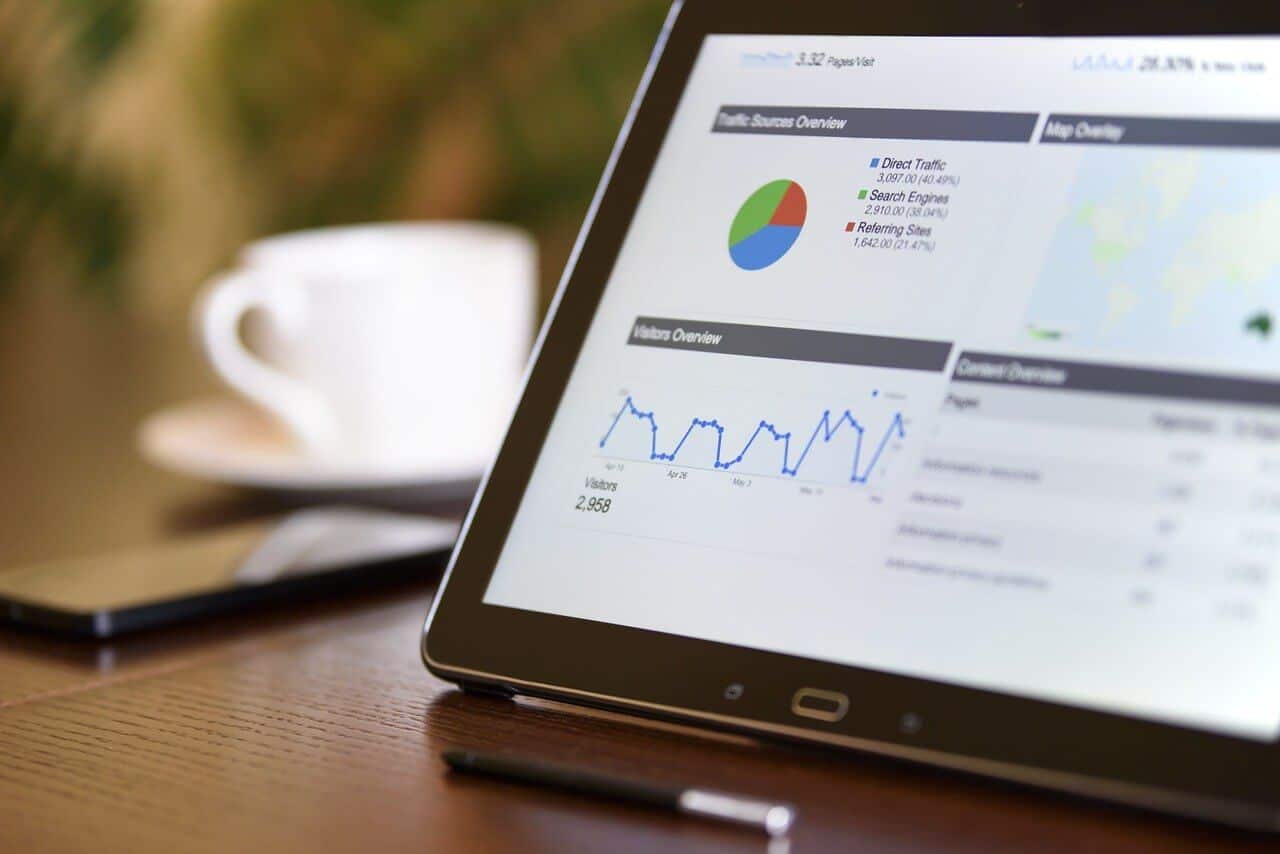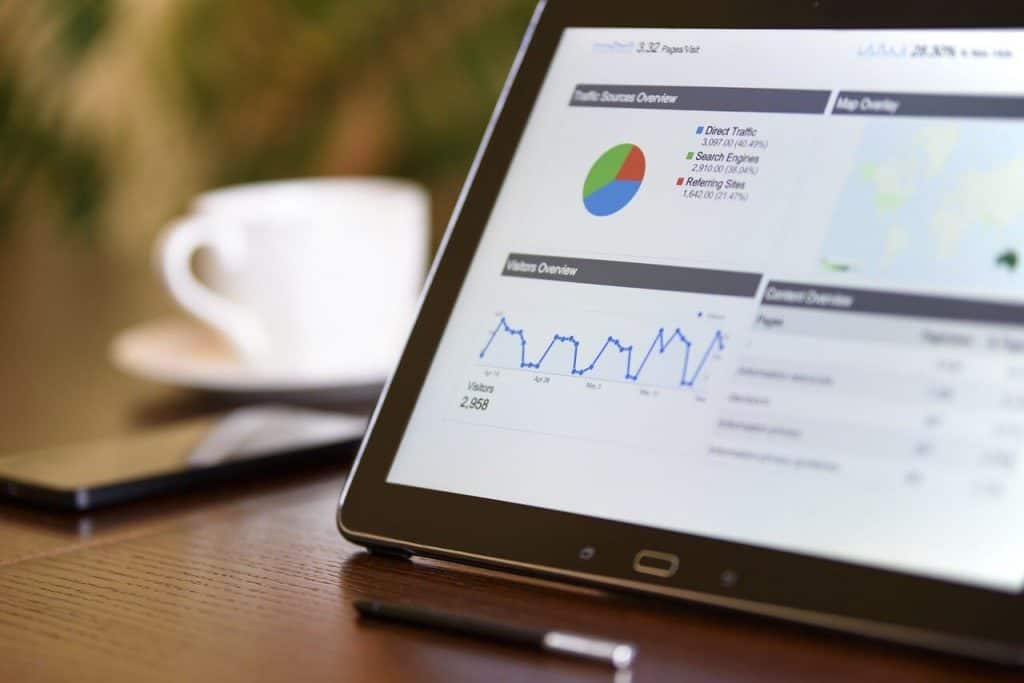 Unnatural links are all those that are intrusive advertising. They can be found, among others, on online forums, where bots and users add posts with no content value.
Another important issue is the type of links, so whether they have dofollow or nofollow attribute. The former attribute is used to convey authority, while the nofollow designation (found, for example, in comments on blogs and forums) is an indication to Google robots not to consider the link.
The essence of link building – acquiring good positioning links
Effective SEO links can be acquired in several different ways. One of the most popular is embedding links in texts, which are thematically related to the positioned website. This type of content is published in the form of sponsored articles, guest posts on friendly blogs, texts on own thematic services (so-called backlinks) and on influencers' blogs. Positioners usually use two, three, and often all of these solutions. Much depends on the budget of their clients and the goals they want to achieve. Regardless of them, it is worth remembering about the power of linking