Video conferencing is nothing new, especially for those working in the creative industry. However, the last few months have transformed them from one of the ways to connect to a primary tool. There are many great remote meeting solutions available. Check out which ones are the most widely used
Zoom
The free version of this program allows you to invite up to 100 people to a meeting, and up to 49 participants can appear on screen. You can join a video conference using the app, a web browser, or a traditional phone call. Zoom allows you to hold an unlimited number of meetings with video quality up to 720p. It also allows you to record your meetings online. Plus, it offers 24/7 online technical support. If you want to add a little color and fun to your video conference, you can play around with the background features
Zoom has two big drawbacks, however. First, if you use the free version, you can only hold a maximum 40-minute meeting. The second problem relates to security issues, particularly uninvited trolls disrupting meetings and using obscene or racist language. For this reason, Zoom has tried to tighten up security in recent weeks and has implemented new measures, such as password protection for access to video conferences. For now, however, it is difficult to assess whether this will have a long-term effect
GoToMeeting
Instantly join, host, or manage video, audio, or web meetings from your conference room, home, or elsewhere. All you need is a Mac, PC or mobile device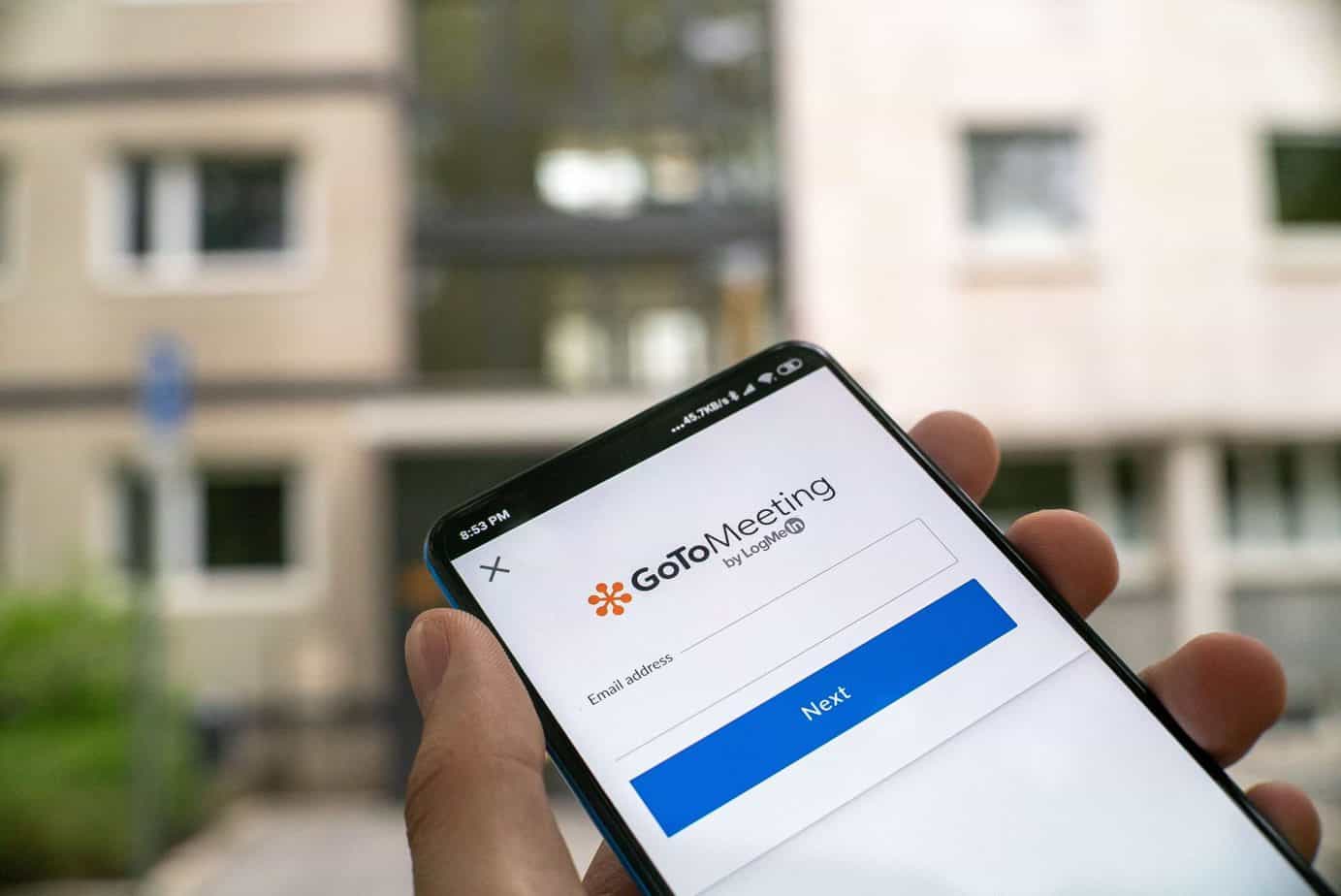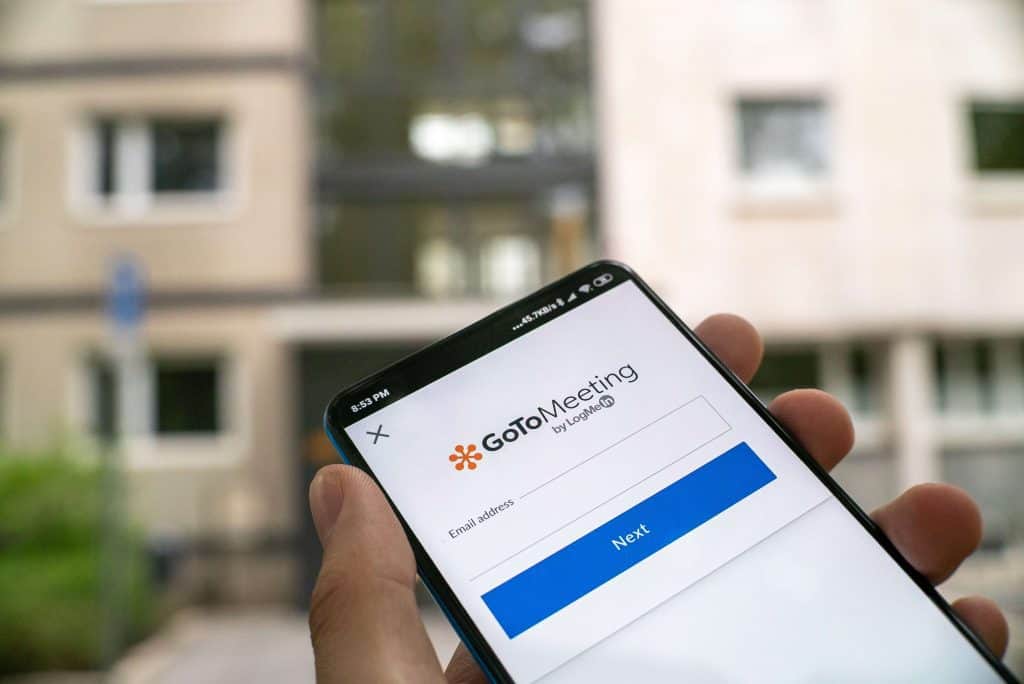 The GoToMeeting platform offers a ton of add-on options such as meeting transcription, screen sharing, drawing creation, calendar integration and more.
RingCentral Video
Each RingCentral Video plan includes a full range of industry standard features, including scheduling and recording video calls, screen sharing, annotation, and built-in chat functionality. Undoubtedly one of the biggest benefits of the aforementioned tool is its integration with Slack, Google Workspace, and Microsoft 365, allowing users to schedule and make calls using a variety of platforms
Livestorm
Livestorm is another interesting video communication tool that allows you to manage every area of an online event or meeting directly from your browser. Additionally, it helps to automate the promotion process before the video conference and engage the live audience. It also provides detailed information for later analysis. It can be used on a desktop, laptop or tablet. It allows you to efficiently manage remote meetings, sales-linked shows, presentations, webinars, teleconferences and other online events.
WebinarJam
This is a software that allows you to share live broadcasts, as well as record and watch replays. Whether you want to give a PowerPoint presentation or share your screen with other users, you can be sure that WebinarJam will offer high resolution. Additionally, it offers live chat with moderation capabilities, an option to automatically record events, conduct real-time polling, a web page builder, and SMS and email marketing.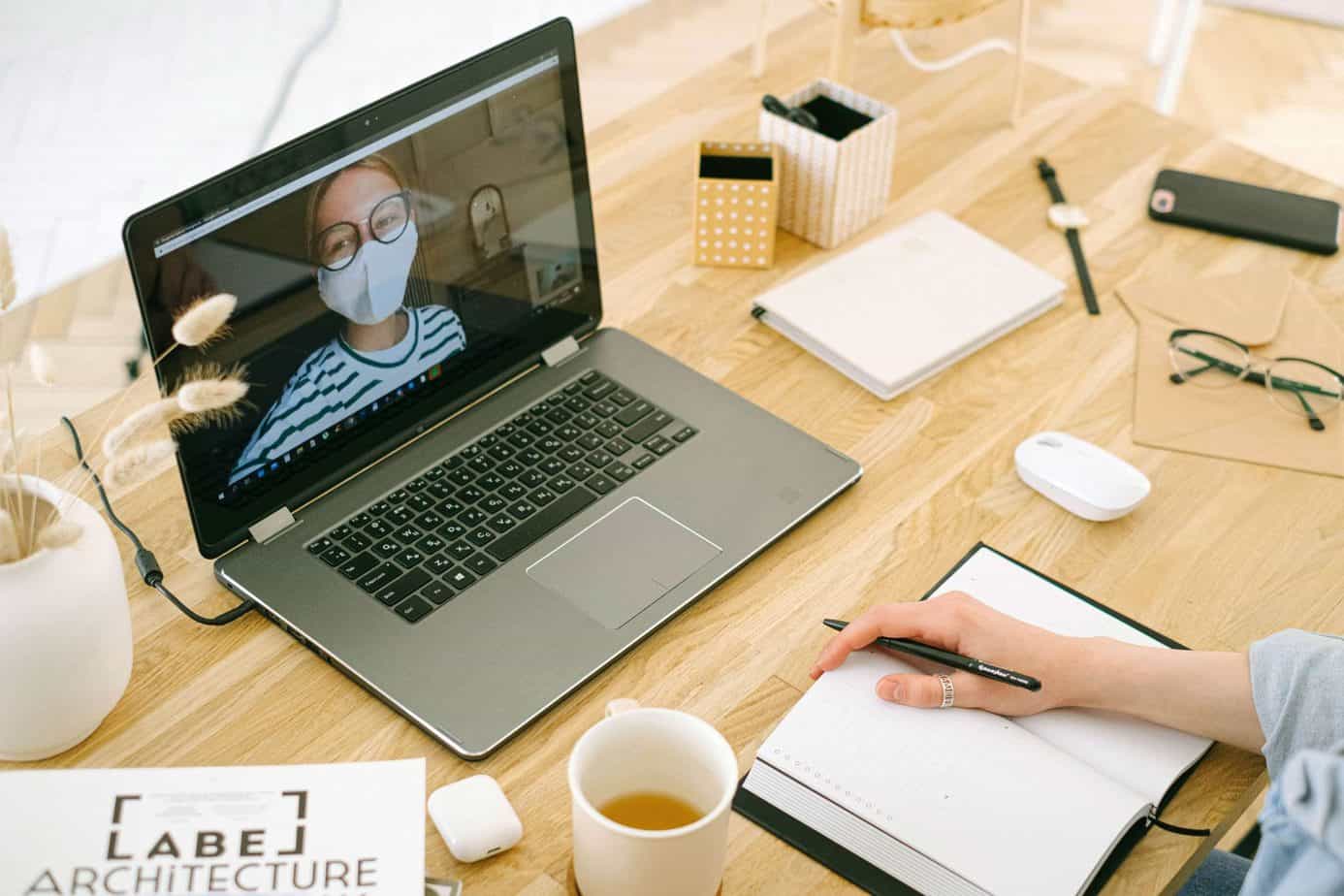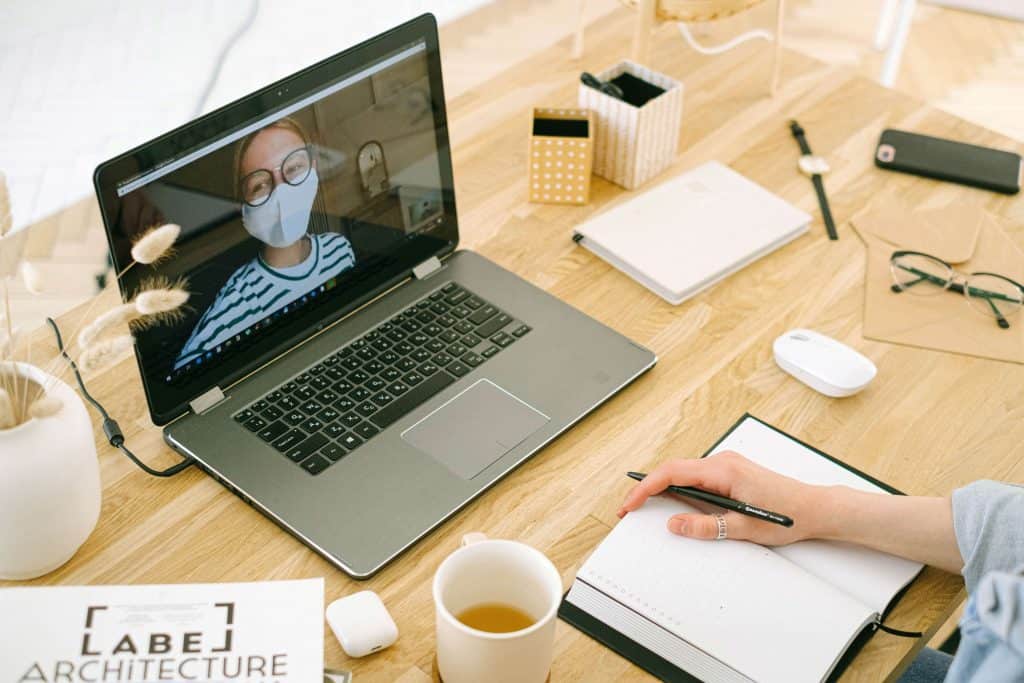 It also allows you to add participants on screen. Importantly, you don't have to download it because it is browser-based. It facilitates file sharing. It offers one-click registration. On the other hand, there are few options for customizing page templates. Also, expect a few seconds of delay for live videos. Other than that: flawless.
ProfiConf
ProfiConf will meet all your video conferencing and remote meeting needs. It allows you to conference in HD quality in your browser, so you can start a meeting in seconds. It provides state-of-the-art data protection security and allows you to share screens, files or presentations. It also allows you to record conferences.
Skype Meet Now
Offers great video conferencing features, even in the free version. It allows group meetings of up to 50 people. It allows you to record conversations and add live captions. You can use it through a web browser or dedicated computer and mobile apps. In addition, it allows you to share the screen and has an option of automatic blurring of the background, which is especially useful when you do not have time or opportunity to arrange a more "business" space in your four corners.
Which of the solutions do you appreciate the most? Or maybe you went against the flow and use something completely different?