Microsoft on April 21 this year announced that Office is to become the Microsoft 365, or "subscription for life" platform. The new suite is based on Office 365 and includes artificial intelligence, many useful features, various templates and a cloud environment. Plus, you can count on regular updates. Check out what features the new Office suite offers.
New Microsoft Editor
First of all, Microsoft 365 offers a brand new word processor. It is now also available in Microsoft Edge with the Office browser extension. Microsoft Editor is a set of tools that make writing easier – they will check grammar, punctuation and style. If necessary, they will also suggest more concise sentences or simpler vocabulary, for example.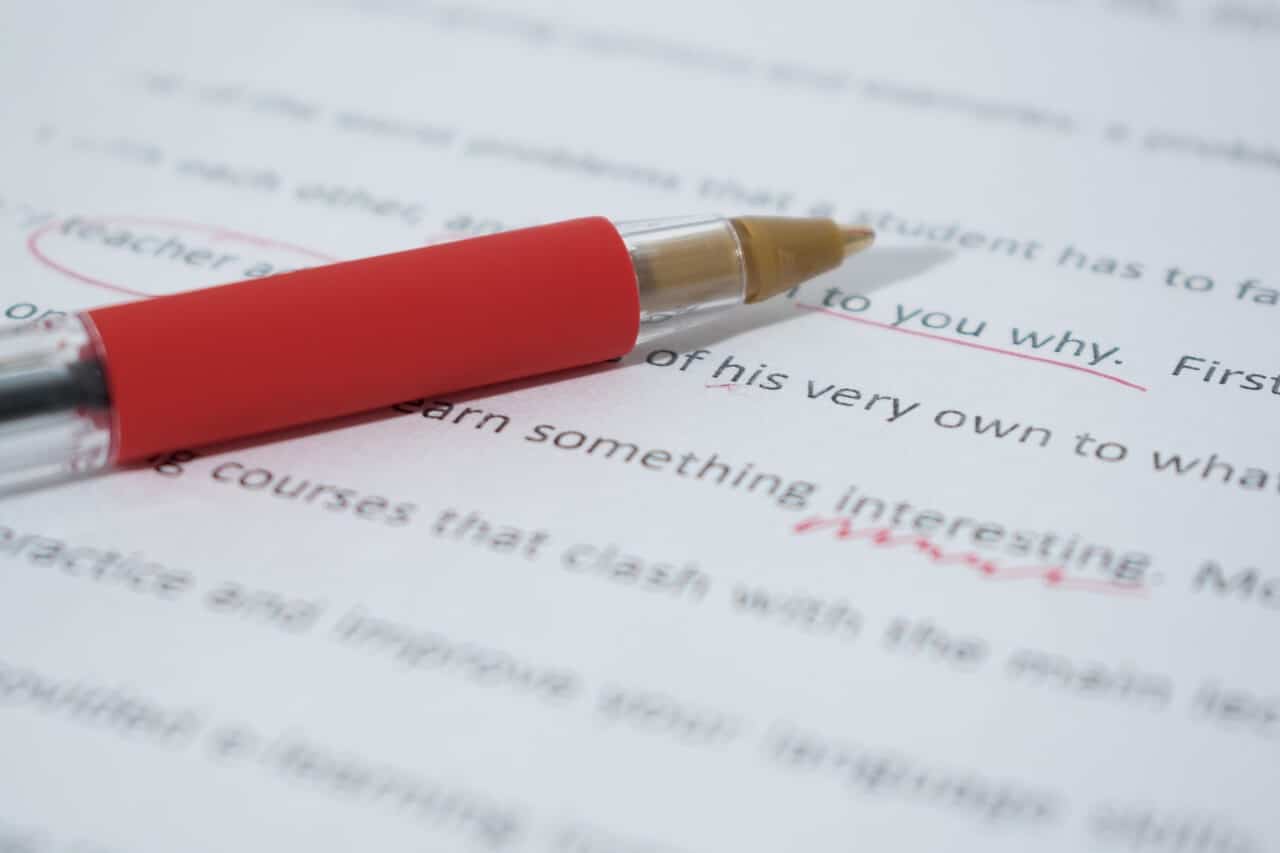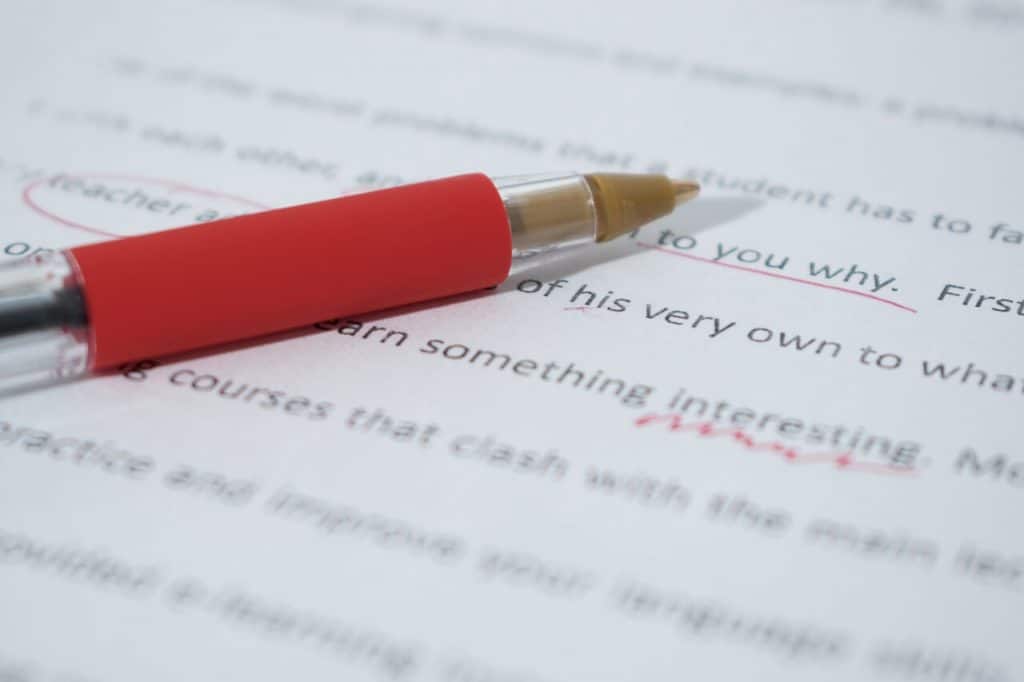 Using the suggestions of an intelligent writing assistant, the text should become more readable and accessible to the recipient. The mentioned service, based on artificial intelligence, is currently available in more than 20 languages. You can use it not only in Word, Outlook and Edge, but also in Google Chrome. In this respect, Microsoft Editor quite closely resembles the competing Grammarly.
Word and Excel
Subscribers to the Microsoft 365 platform will get more than 8,000 images and 175 looped videos from Getty Images, as well as 300 fonts and 2,800 new icons for use in Word and Excel. They'll also get more than 200 new premium templates for Word, Excel and PowerPoint, including resumes, invitations, newsletters and even… coloring books for kids
While Word itself isn't getting any new features, the AI-based editor is now available in Word and Outlook.com, as well as a Google Chrome and Microsoft Edge extension. Anyone can use the basic features of the virtual writing assistant, but only subscribers to the Microsoft 365 Personal and Family platform will have access to advanced grammar and style corrections
In Excel, an interesting new feature is the "Money" section, which will help you manage, track and analyze your expenses. It can be integrated with bank accounts and credit cards. It then imports transactions and account balances and provides personalized information. Using this feature, you can track monthly expenses by category. In addition, you can use the reminder option for recurring payments, bank fees and debit limits.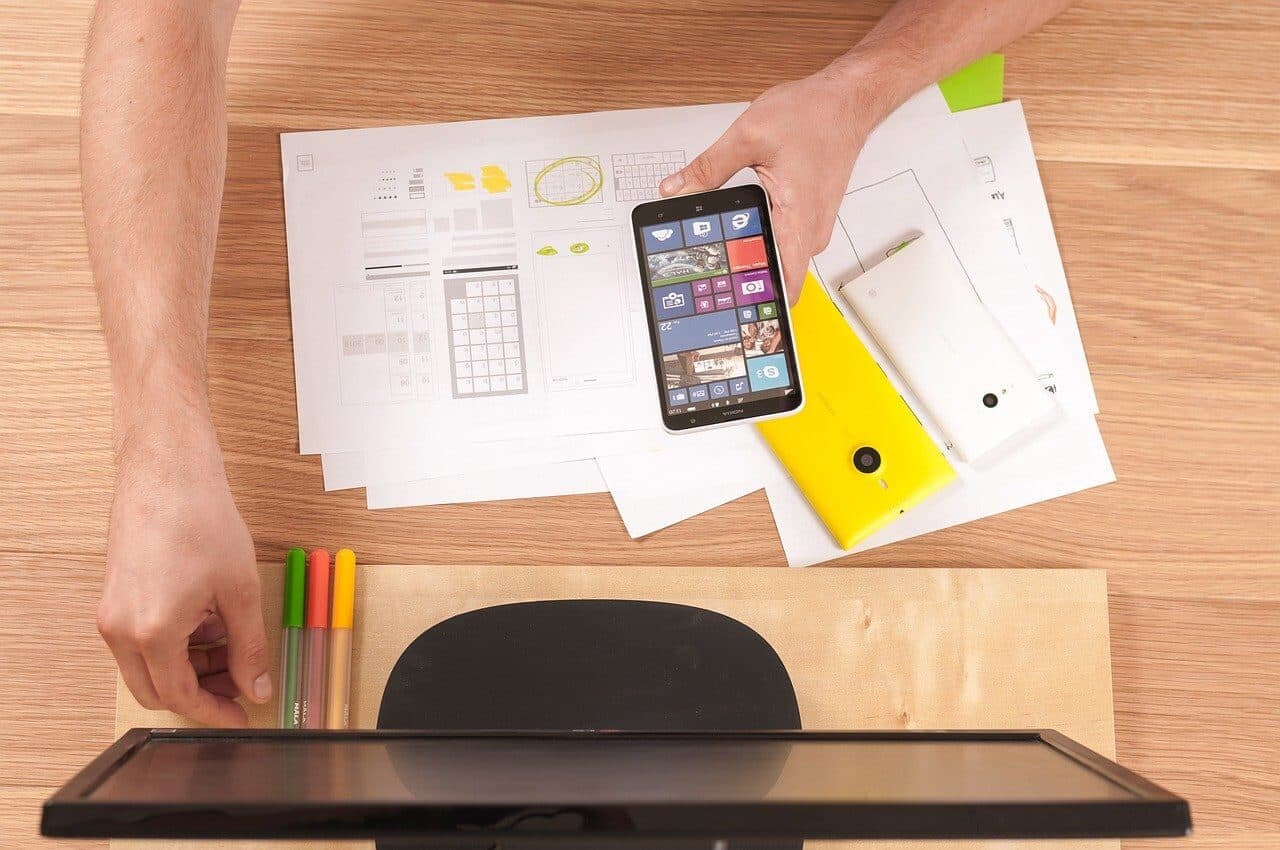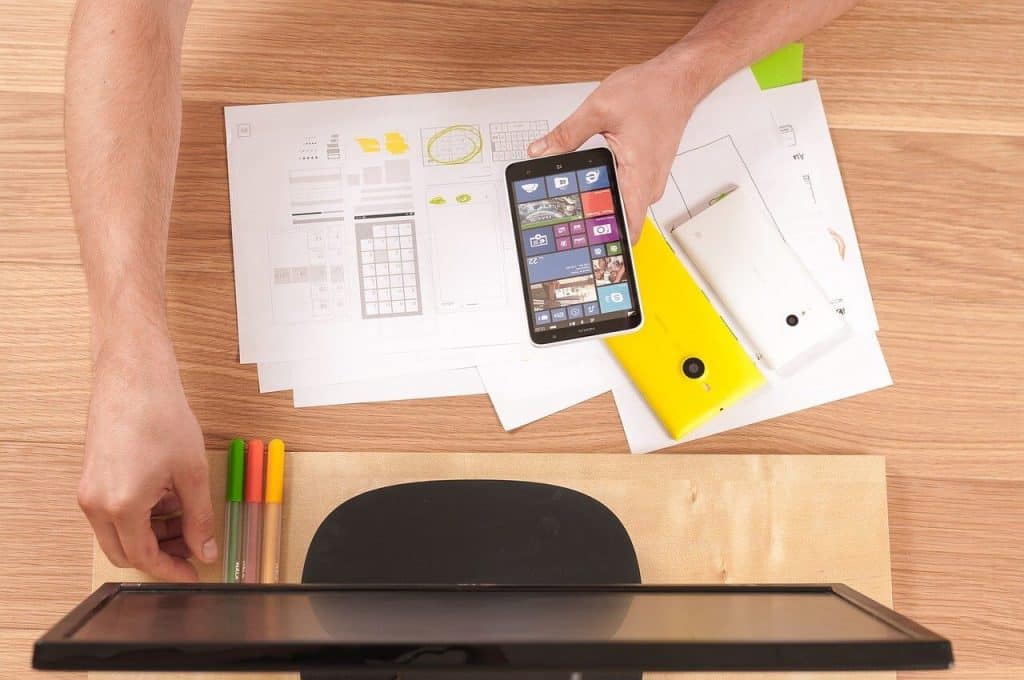 Excel also received new data types for over 100 topics supported by Wolfram Alpha. These include food, movies, places, chemistry, and even Pokemons! If you convert plain text and numbers to a data type, the program displays visual and interactive data sheets. For example, if you convert the word "avocado" to the data type "food," Excel will display the nutritional information for that product. Or maybe you want to buy a dog? If so, compare different breeds using the animal data type. You'll see images and key facts, including temperamental characteristics.
PowerPoint, Outlook and Microsoft Family Safety
The PowerPoint we all know has been enhanced with two features based on artificial intelligence. The presentation trainer will assess whether you are speaking in a monotone or not and will give you some suggestions for your speech. In the first case, it will listen to your tone of voice and make real-time suggestions on where to make changes. In the second case, the presentation coach will give grammatical suggestions, such as how to better phrase your speech
Outlook offers a new feature for managing personal and professional commitments. The program on the Web allows you to combine your personal calendar with your work calendar. This way, you can share your daily schedule with colleagues while keeping the details of your personal and business meetings private. On the other hand, Play My Emails, available on iOS, will soon use Microsoft Search. This way, you will be able to use natural language to speak and write.
In the new Office suite, Microsoft Family Safety manages screen time on Windows, Android and Xbox devices. It also offers location sharing and displays notifications when a family member arrives or leaves places such as home, school or work. It even offers driving reports to help build better habits behind the wheel. The main purpose of the tool, however, is to protect children while they browse the Internet
We have to admit that Microsoft has served a lot of new features to the users. We are already testing how they work in practice