3D printing technology is growing in popularity every year. This is not surprising – after all, it offers almost unlimited possibilities and works well in many different industries. What does the future hold for 3D printers?
The latest trends in 3D printers
What trends will be crucial for 3D printing in the coming years? In this context, it is worth mentioning issues such as:
The massive development of encoding digital information in 3D textures – the ability to write data on the surface of printed parts will allow much more information to be communicated than is the case with a serial number. As a result, both machines and people will be able to read a variety of data based on the shape of an object or the irregularities found on its surface.

Increasing automation of assembly lines – gradually modernized assembly process will enable full integration of subassemblies consisting of many elements. Noteworthy here is, among others, three-dimensional combination of metal and plastic parts, which could be used, for example, in the automotive industry.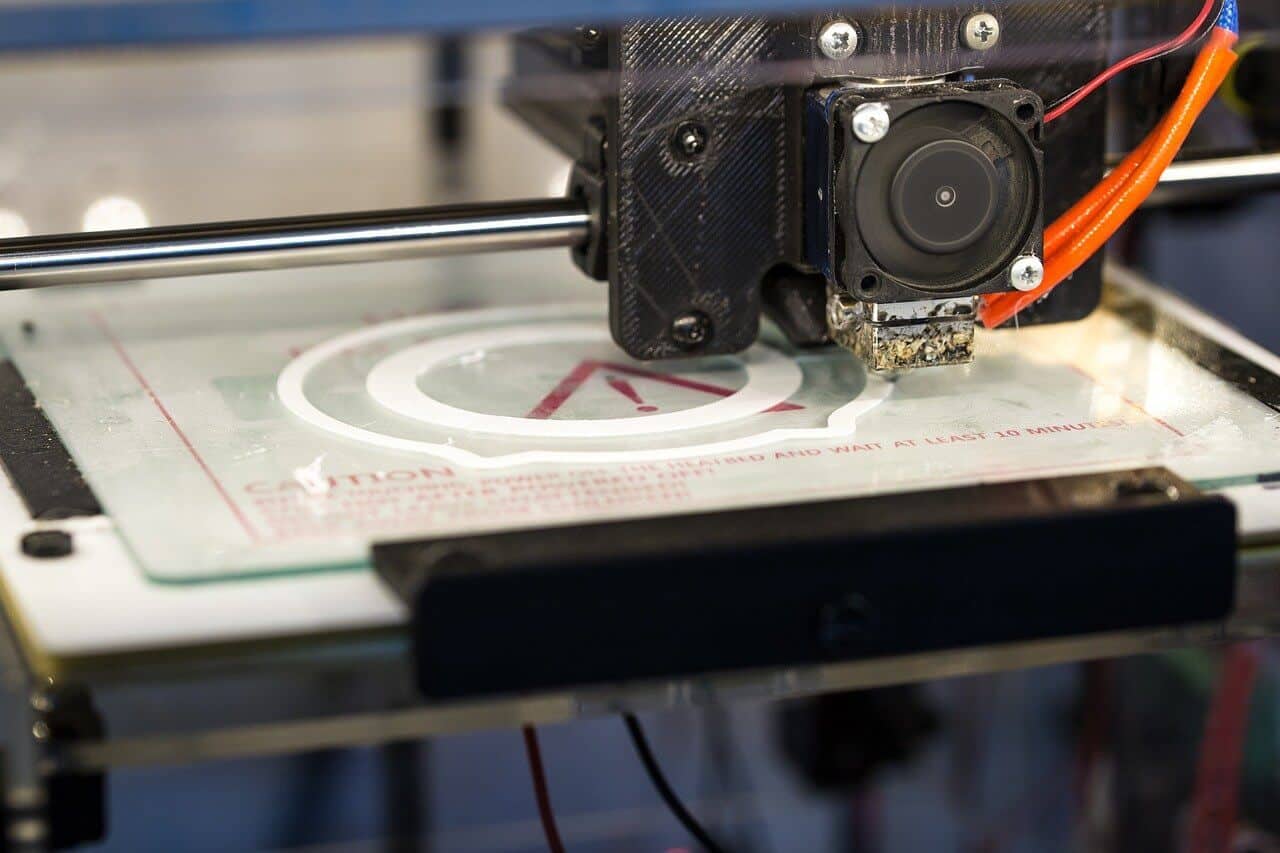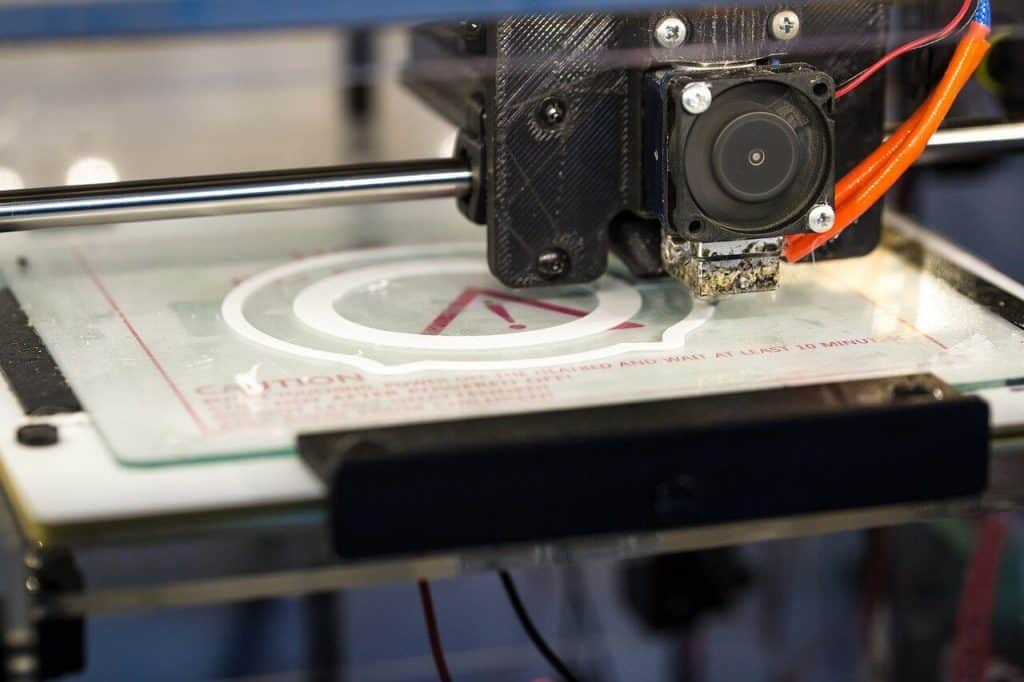 Personalization of 3D printing in the dental, ophthalmic, and footwear industries – 3D printing technology is expected to play an increasingly important role in these sectors every year.

Increase in demand for specialists in the field of 3D printing – in the coming years many domestic and foreign universities will begin to offer courses and subjects aimed at educating in the use of future technologies, such as 3D printing.

Increase in the number of electricvehicles – every year the number of electric cars manufactured with the use of 3D printing is growing. It allows to create many necessary elements in a short time. Additionally, this technology guarantees fast prototyping and production.

Sustainable manufacturing – the development of 3D printing over time will contribute to the reduction of waste generated and carbon emissions. It will soon be possible to plan the life cycle of a product in such a way that less material is needed to manufacture it. This will involve using slightly more complex shapes to create lighter parts. This in turn will translate into a reduction in the weight of all kinds of vehicles, helping to improve fuel efficiency and reduce energy consumption.
The Best 3D Printers in 2020
What 3D printers are worth recommending?
Particularly noteworthy is the Creality Ender-3 model. This low-budget device allows you to print parts with dimensions of 220 x 220 x 250 millimeters. However, the size of the model itself is 440 x 410 x 465 millimeters. Due to the fact that this kit consists of partially assembled components, the assembly of the 3D printer takes no more than a dozen minutes. Moreover, the workbench heats up to 110 degrees Celsius in about 5 minutes. The undoubted advantages of the equipment include an innovative design and a large number of modifications. The device is sold in a set with additional accessories facilitating the process of 3D model printing.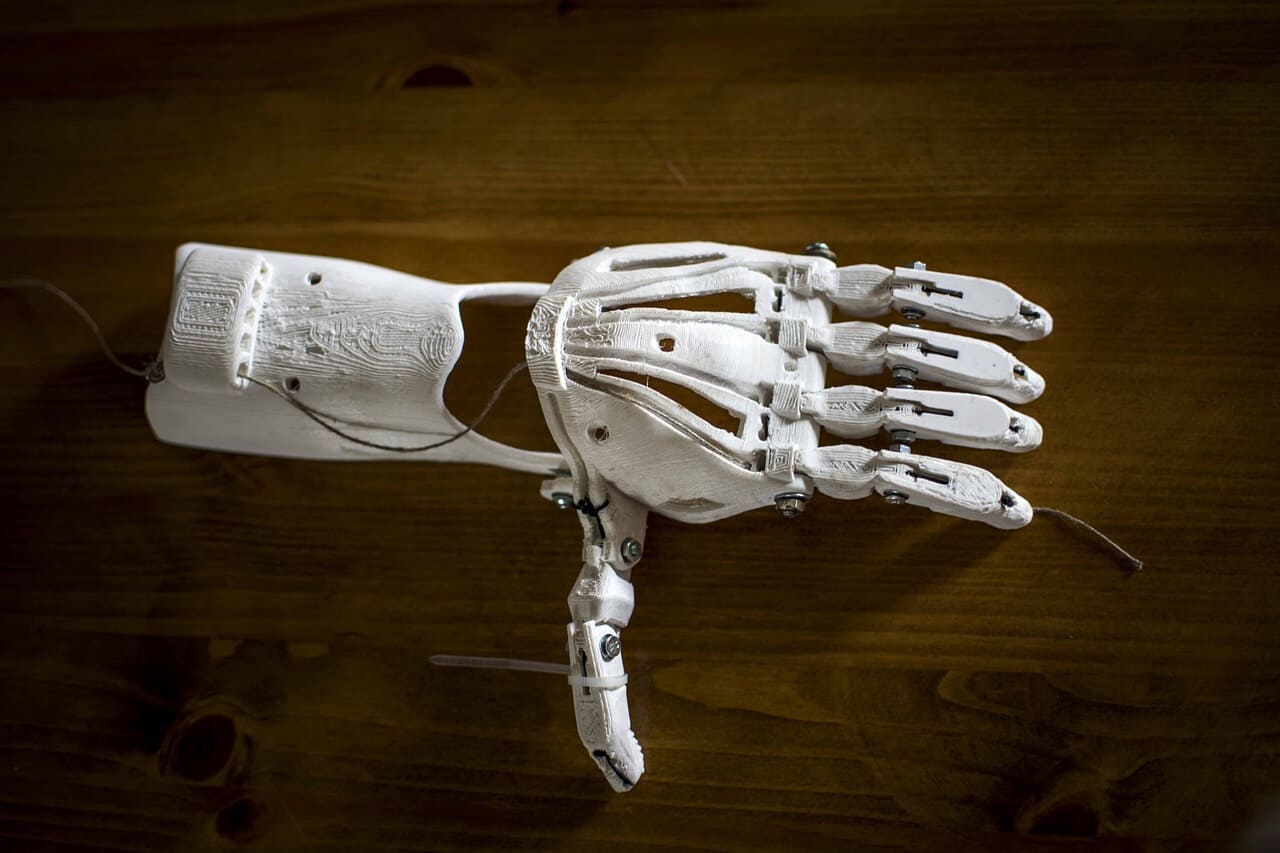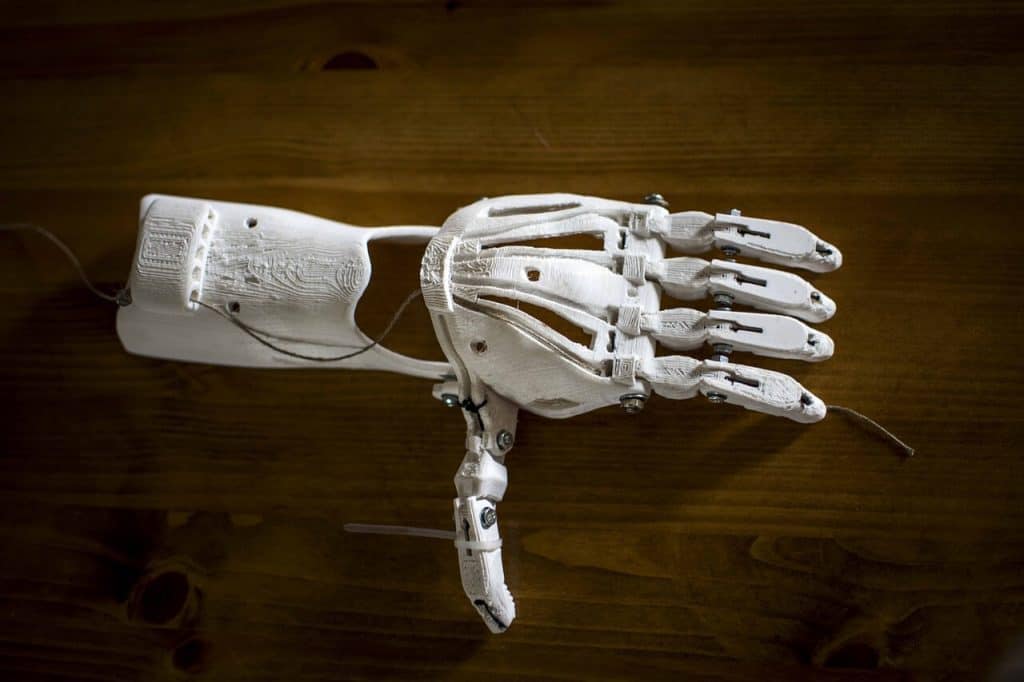 Another interesting proposition is Creality CR-10 Max. The design of this 3D printer is based on the geometry of a triangle. This makes the device extremely stable, and any vibrations of the Z-axis are kept to a minimum in this case. The printer has nozzles with a diameter of 0.4 and 0.8 millimeters, which allow you to create various types of projects. The model is characterized by easy assembly and short warm-up time. It features an easy-to-read interface based on an HD quality touch screen. The printer provides smooth and synchronous printing. It is especially suitable for architectural and medical applications.
Of course, the final choice of the device should be dictated by the needs of our business and the specifics of the industry in which we operate