None of us can imagine leaving home without a smartphone anymore. In a way, it is our command center. On the phone we have all contacts, photos, but also access to your bank account and to many useful applications. So what applications are worth having in your smartphone?
Shazam
Do you hear a song on the radio that you've been humming for days? Don't know who is singing this song? Use Shazam. This is a simple and useful tool. The application will find the song you are looking for. Turn on the application, put your phone to the playing device. After loading the lyrics and melody, the app will recognize the song you're looking for and help you identify its title and artist. Importantly, the songs you find are remembered by the app, and you can also group by music style.
Blix
Blix will tell you what's currently on promotion at a particular store. The app is additionally designed for people who value the environment. Why? It allows you to abandon paper hypermarket newsletters in favor of this app. Select the stores you shop at most often and the app will notify you of new promotional newsletters. Additionally, Blix allows you to search for products you are interested in at the moment. Just type "coffee" in the magnifying glass and the app will tell you where to buy it cheaper.
Skycash
Skycash has a lot of possibilities. It is an application designed for travelers. Thanks to Skycash you can buy a parking ticket, but also a cinema ticket, pay for a cab and pay your bills. The application offers a total of 20 mobile services. Without unnecessary waiting or commissions. Benefits? You avoid queues and save time. SkyCash is already used by over 1 500 000 users who perform over 1,5 million transactions a month.
Stocard
An application that allows you to store all loyalty cards in your smartphone, in one place. The benefit? More space in your wallet. You don't litter it with a million plastic store loyalty cards. Install the app, scan the code of a particular card, and store everything in one app
In Stocard you can store digital versions of cards Payback, Orlen Vitay, IKEA Family, Tesco, Alma, CCC, Sephora, Super-Pharm, Piotr i Paweł, KappAhl, Douglas, Orsay, Peek & Cloppenburg, Apart, Miles & More, Decathlon, Rossmann, Super-Pharm, Statoil, Hebe and many others. In total, over 200 cards are supported. Unknown ones can be added as "any card". A section with discount codes is also available in the app.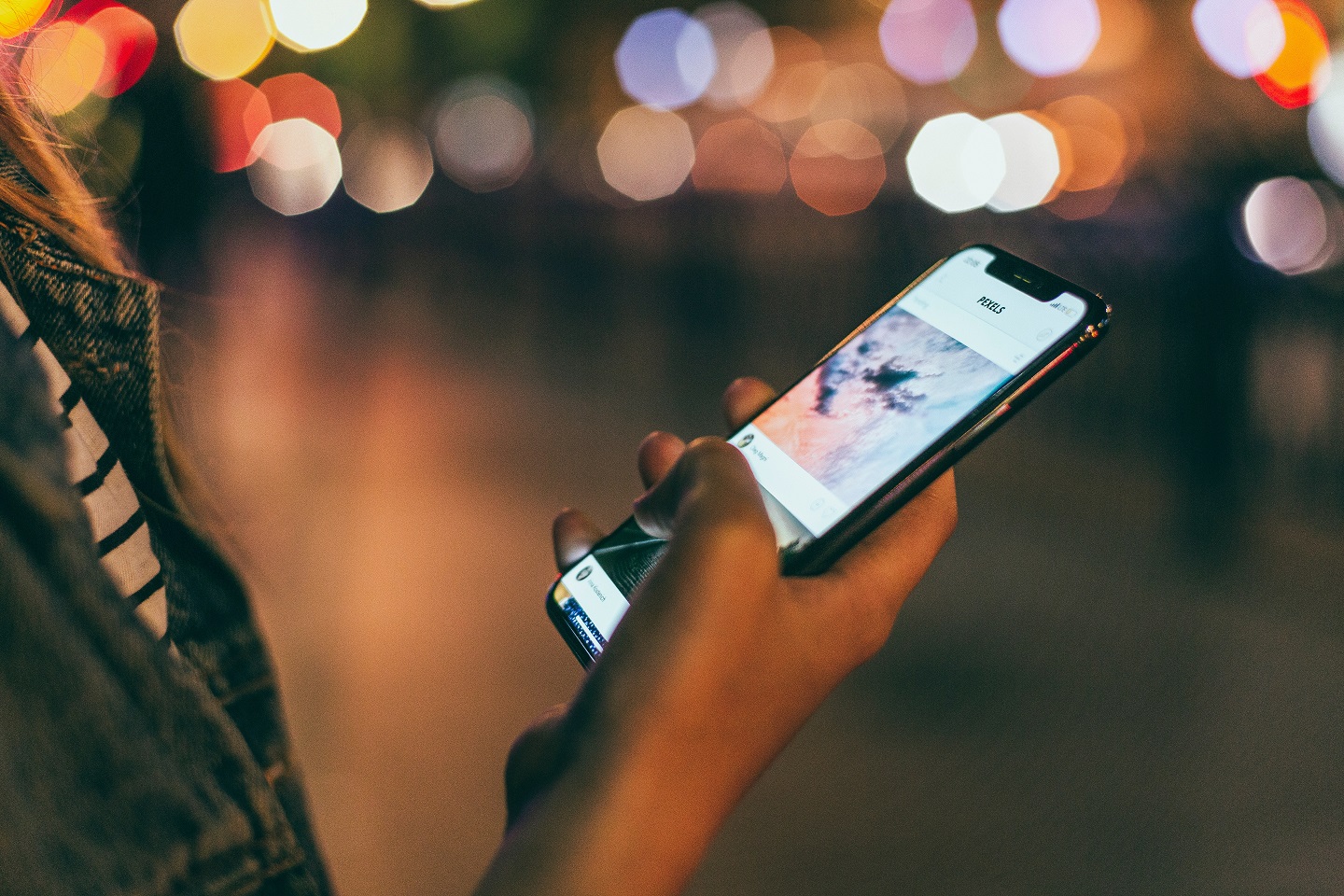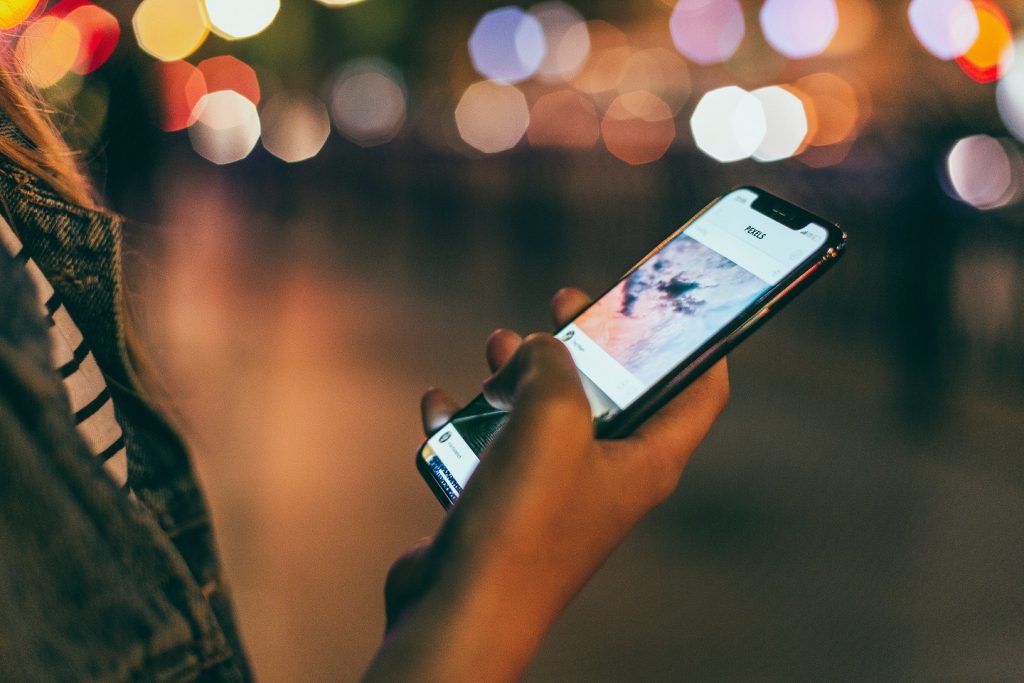 Yanosik
In short, it is an anti-radar and navigation in one. It is currently the most effective traffic communicator. You can report road works, radar controls. Millions of drivers use Yanosik. Avoid traffic jams and fines and use free navigation.
Spotify
You have access to hundreds of your favorite music tracks in one place. Enjoy either the free version or the premium version where you have access to features such as unlimited song scrolling. Create your charts by music genre. Which is an added plus – when you lock your phone, Spotify still works and plays songs in the background,
Uber
Order a ride with this app. Every place is at your fingertips. Open the app and type in the place you want to get to. Uber will show you drivers that are close to your location. Before booking, you can see the approximate fare in advance. This way, you will always know the fare before you order a ride. After each ride with Uber you can give feedback and add comments. You can also express your satisfaction by tipping the driver directly in the app.
Tik Tok
Tik Tok is an application where you can select a topic of your interest and get access to content tailored to you. Tik Tok is a social network where users share short videos within a given topic. Videos can be overlaid with music compositions. The application is gaining popularity at an unimaginable rate.
And what apps do you use on a daily basis?
Main article photo: source: pexels.com